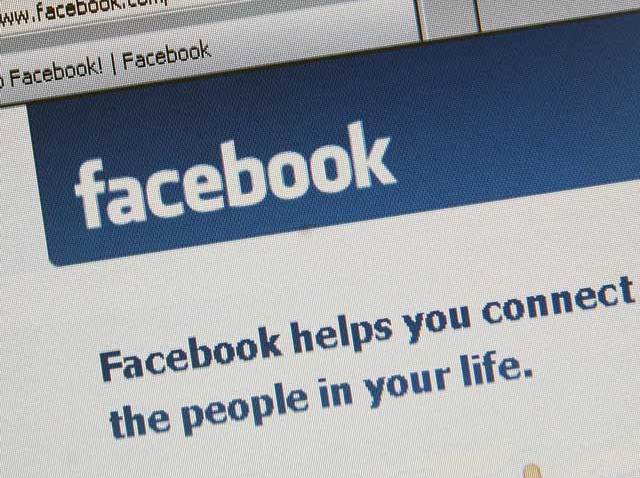 By now you've heard enough social media blunder stories to know how easy it is to put your company's reputation at risk in 140 characters or less. But what you don't hear about is the downside of social media success.
Believe it or not, there is a dark side to acquiring all those fans, friends and followers.
To keep you out of the dark, here are three of the biggest traps of social media success and how to avoid them.
Relying solely on social media to market your business. Since most social media tools are free, there may be a tendency to rely on them to drive your entire marketing efforts, especially if you're seeing results. However, abandoning other marketing channels limits your ability to fully engage all of your customers and in the ways they prefer to be reached.
For example, customers that aren't on social media or would rather receive your newsletter versus reading your Facebook posts represent missed opportunities if you're marketing strategy is purely social media.
Remember, the most successful marketing campaigns engage customers online and offline through a mix of marketing activities.
Believing your own hype. While responses to your posts and regular interactions with customers are signs of a healthy social media marketing effort, don't assume they equate to success. After all, a small business owner's primary reasons for using social media are to engage customers and increase sales. For this reason, don't be fooled by an escalating number of friends on social networks. Likewise, don't be disheartened by a small yet engaged group of followers.
To create long-term customer relationships and grow your online presence through social media, engage your audience through authentic dialog that is focused on sharing valuable content and providing insight as opposed to promoting your business.
Catching FoMO. Fear of missing out (FoMO) is the concern that you may be missing something if you're not constantly online, especially if you've amassed a lot of connections on social networks. FoMO can lead to an overzealous approach to social media and you've likely seen this in the form of chronic posting and an over-the-top eagerness to connect with the online community.
To quell FoMO, take a balanced approach to social media by scheduling it into your day, crafting your messages from the recipient's point of view, and focusing on cultivating ties with your core audience, as that will yield the strongest results.
Steve Robinson is Constant Contact's educational marketing expert in the Midwestern United States (IL, IN, KY, OH, & MI). He has over 30 years experience supporting small business, with a background in small business marketing, management & development. He has helped thousands of small businesses, associations, and nonprofits develop and implement effective email marketing, social media, online survey and engagement marketing strategies. Steve has twice been named to Crain's Chicago Business' Who's Who in Non-Profit Management and currently writes a guest blog for nbcchicago.com's Inc.well Blog. Steve draws from this experience to be a valuable resource to Midwestern small businesses, nonprofits, and associations. Steve has educated more than 40,000 small businesses on behalf of Constant Contact since joining the team in 2007 and has presented at @Midwest, Techweek Chicago, & for the City of Chicago Treasurer's Office Online Marketing Contest to name just a few.