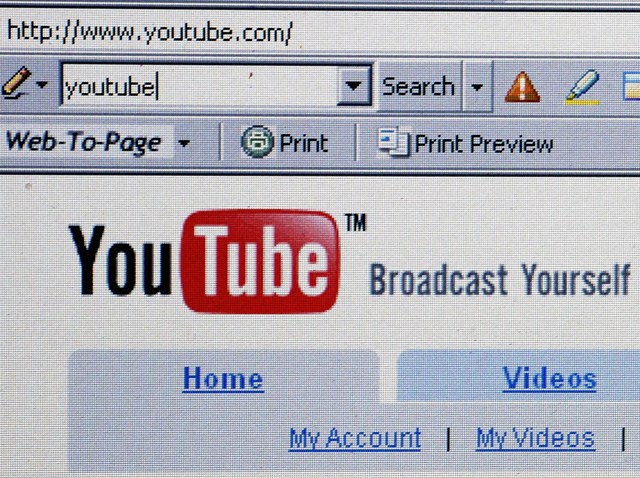 When I decided to start my own business, even with a broad business background, I had to determine if I had the skills required to put out a shingle and open my doors for business. It didn't take me long to decide to join an established franchise brand rather than go it alone.
From the start, I realized that in a competitive market like Chicago, I had to establish a presence pretty quickly if I was to stand out. So, joining with an organization with an established brand made all kinds of sense. I could concentrate on my business instead of investing money to create my own identity.
The promise of being your own boss is very alluring, but in reality, without the training and insights from experienced business people, it's hard to hit the ground running. Getting one-on-one guidance is invaluable. Franchisors want you to succeed as much as you do, so you work as a team. When owners are accountable, they have a vested interest in your success. That positive reinforcement is invaluable when you stare down the tunnel ahead.
Chicago Business
I also recognized that I could get technical assistance to build a website, get advertising advice and use social media. Even the best company can't make money if nobody knows you are in business. It takes some solid training and marketing support.
Franchises are not for everybody. If you go into the franchise business solely to make money, you may be disappointed if it doesn't meet your sales expectations. Talk to other franchisees and see if they like what they are doing. Remember you have to do this every day, so every day should be one that complements your abilities and desires.

Contributed by Richard Ueberfluss, PT, MBA, FACHE, the president/owner of Assisting Hands® Home Care franchises in Hinsdale and Naperville; and who is also a regional franchise developer. Contact Richard Ueberfluss at http://www.assistinghands.com/naperville.