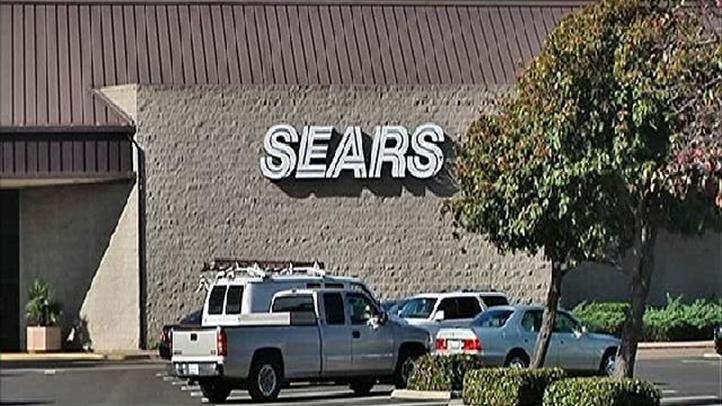 More bad news for Sears, whose softer side is presumably getting rather raw now. Marketwatch is reporting that Moody's Investors Service has downgraded Sears' ratings two notches, under the assumption that the retailer will report a "significant operating loss" for its current fiscal year.
Marketwatch also reports that "the credit ratings company also expects that for Sears' fiscal fourth quarter, earnings before interest, taxes, depreciation and amortization will be less than half of what the company reported a year earlier." Ouch, ouch, and double ouch.
This information comes on the heels of late December's announcement that Sears will be closing 120 full-line Sears and Kmart stores. Talk about a rough start for a new year.
Meanwhile, Sears is operating under the assumption that it isn't tumbling into the abyss and has named former Brookstone CEO Ron Boire as executive vice president, chief merchandising officer and president of its Sears and Kmart brands. The AP has more. Admittedly, not much more, but a little on Boire's background and track record.
David Wolinsky is a freelance writer and a lifelong Chicagoan. In addition to currently serving as an interviewer-writer for Adult Swim, he's also a columnist for EGM. He was the Chicago city editor for The Onion A.V. Club where he provided in-depth daily coverage of this city's bustling arts/entertainment scene for half a decade. When not playing video games for work he's thinking of dashing out to Chicago Diner, Pizano's, or Yummy Yummy. His first career aspirations were to be a game-show host.