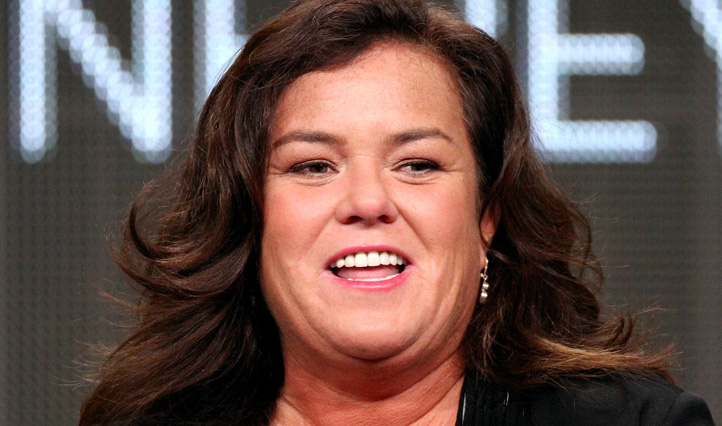 Rosie O'Donnell is geared up for the start of her new talk show, which debuts Monday from Chicago's Harpo Studios. But she's not excited about the impending Chicago winter.
The native New Yorker told the Associated Press she finds Chicago "epically beautiful," and she's enjoying getting to know the city, its culture and food. But, says Rosie, "I feel like I'm getting ready for the frozen tundra."
O'Donnell is taking over Harpo Studios, where Oprah Winfrey taped her signature show since the late 1980s. The new sign outside the studio reads: "The Rosie Show and the former home of The Oprah Winfrey Show."
Chicago Business
The OWN network, and the Chicago production community, are counting on O'Donnell to draw in viewers with tomorrow's 6 p.m. CDT debut of "The Rosie Show." It's set as the lead-in to Oprah's new primetime show, "Oprah's Lifeclass," which will feature the talk show queen looking back on the "Oprah Winfrey Show," and sharing her thoughts and feelings about poignant moments.
Harpo Studios downsized its staff after Oprah's departure earlier this year, and those who remain are banking, quite literally, on Rosie's ability to survive in Chicago.
Copyright AP - Associated Press