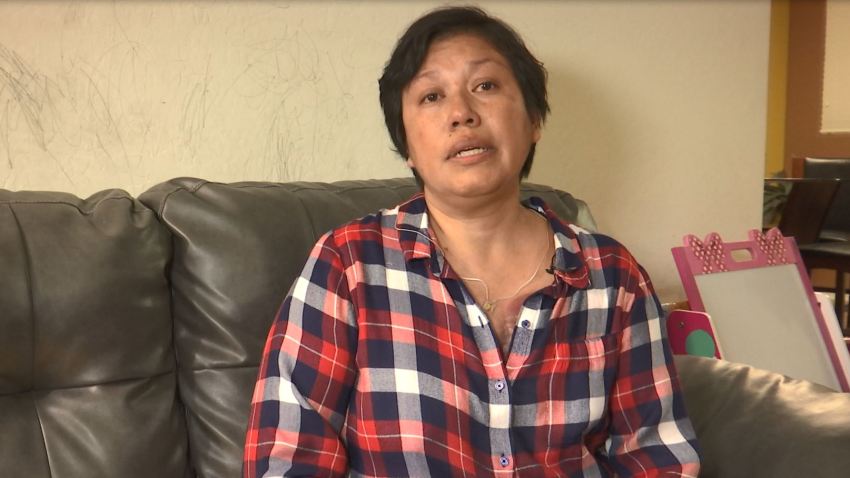 It's no secret that communication is key to good customer relationships.
Of course, it's always easier to communicate when things are going well. Unfortunately, this can also lead to complacency or taking your customers for granted. This is why it's important to do periodic health checks on your business and the status of your customer relationships before it's too late.
Here are some recommendations that will inspire your customers to engage, commit and fall in love with your business all over again.
1. Update your look. The following five, small changes can make a big difference in the way customers perceive your business.
Revamp your email newsletter template.
Change your background image on your Facebook page and upload fresh, exclusive content.
Update your company profile on LinkedIn and take advantage of the new Showcase Pages, which allow you to create a separate tab where followers can tune in your specific brands and products that are most relevant to them.
Refresh your Twitter profile and build up your list of followers and people to follow.
Take new photos – professional and candid – so you can tell visual stories to your customers, fans and followers.
2. Segment your customer list into "active" and "lapsed." Send personalized messages to the active group asking for feedback on the top three reasons they return and the top three areas that could be improved. For lapsed customers, ask them to participate in a two-question survey to learn why they left and if they would consider returning.
In both cases, you'll want to reward them for their participation with a small token. Yet when it comes to the lapsed group, focus on those steady customers that left as opposed to one-time deal seekers.
3. Evaluate your upcoming marketing campaigns. You'll want to make sure your marketing campaigns they meet the following four criteria:
Personalized: With various offers targeting specific subgroups of your larger customer base.
Original: Creative and memorable promotions that reflect your expertise and your customers' desires.
Share-worthy: Do your offers and content inspire customers to share it with their friends?
Engaging: Customers are more likely to respond to email and social media messages that provide fresh insight that's relevant to them as opposed to overt selling.
These actions will provide both subtle and direct feedback that you can instantly apply, especially if you're aiming to recapture the initial spark from the beginning of your customer relationships.
Steve Robinson is Constant Contact's educational marketing expert in the Midwestern United States (IL, IN, KY, OH, & MI). He has over 30 years experience supporting small business, with a background in small business marketing, management & development. He has helped thousands of small businesses, associations, and nonprofits develop and implement effective email marketing, social media, online survey and engagement marketing strategies. Steve has twice been named to Crain's Chicago Business' Who's Who in Non-Profit Management and currently writes a guest blog for nbcchicago.com's Inc.well Blog. Steve draws from this experience to be a valuable resource to Midwestern small businesses, nonprofits, and associations. Steve has educated more than 40,000 small businesses on behalf of Constant Contact since joining the team in 2007 and has presented at @Midwest, Techweek Chicago, & for the City of Chicago Treasurer's Office Online Marketing Contest to name just a few.