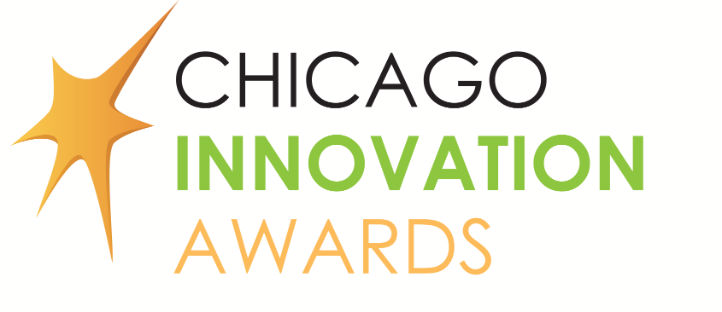 Nominations for the 2014 Chicago Innovation Awards will open Thursday.
Organizations can self-nominate contenders for the awards and nominations will also be accepted from individuals not connected to the company they nominate.
Nominations will be accepted through July 31.
The awards, which are now in their 13th year, "honor the creative spirit of the region by recognizing the most innovative new products and services brought to market," according to a release from the program.
"The Chicago Innovation Awards recognize that the spirit of innovation is thriving in businesses and organizations of all types and sizes in the Chicago region," Tom Kuczmarski, co-founder of the Chicago Innovation Awards, said in a statement. "Over the years the number of nominees has grown steadily. These are businesses that are making a serious market impact in the Chicago region and throughout the world."
To be eligible for a Chicago Innovation Award, the product or service nominated must have been introduced within the past three years and developed in the greater Chicago region, including the northern half of Illinois, southern Wisconsin, and northwest Indiana.
Winners will be honored at a celebration at the Harris Theater later this year. They will also have the opportunity to meet Chicago Mayor Rahm Emanuel, Cook County President Toni Precikwinkle and Gov. Pat Quinn, ring the NASDAQ Bell, be featured in a CTA ad campaign and attend a business and innovation training program from Disney Institute.
"Our staff and our team of judges invest a great deal of time in the process of evaluating each nominee," Dan Miller, co-founder of the awards, said in a statement. "We believe that innovation is much more than simply a good idea. It is a process that includes meeting the challenges of the marketplace."
The 2014 winners will be announced at an awards ceremony Oct. 30.