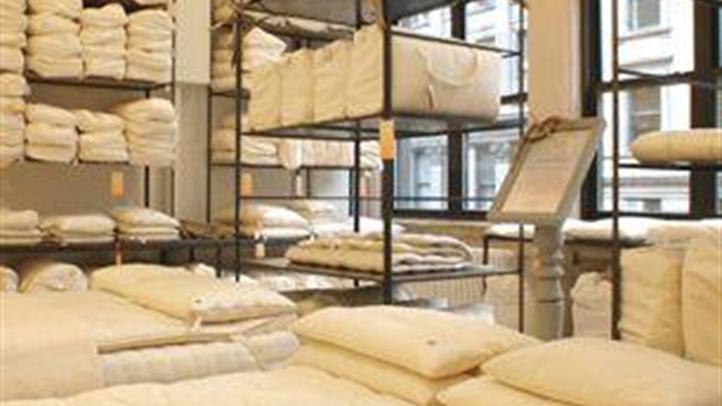 While the closing of Hot Doug's may have marked a somber moment in the encased meat world, there's a new meaty menu set to go up on the walls of the former sausage superstore.
Frank Meats Patty is expected to move into the iconic Avondale space located at California and Roscoe as early as Dec. 1, Chicago Eater reported.
Hot Doug's closed its doors for good last Friday, marking the end of a legacy in the city's hot dog realm.
Owner Doug Sohn said he has to vacate the building by Nov. 1 and announced plans to auction off the decorations for charity.
Then comes Franks Meats Patty, owned by the group behind Fatso's Last Stand and Lockdown Bar & Grill.
While the new eatery will have a lot to live up to following in Hot Doug's shoes, but general manager of Lockdown Bar & Grill Bob Corbett says they're going to be much different.
"We're not trying to be Hot Doug's," he told Eater. "I stood in line there for years like everyone else."
The expected fast-casual gourmet burger and hot dog joint will boast a menu similar to Fatso's with a few adjustments. It will feature new Chicago-related décor, later hours and delivery services.
But there will be one piece of Hot Doug's that could make things easier for fans—the new meat will be cooked on the same grills.
Eater reports that the group is purchasing Sohn's kitchen equipment.
"If you serve good food and keep the prices fair, people will come in," Corbett said in the interview. "As long as the customers know I'm not trying to be Doug."