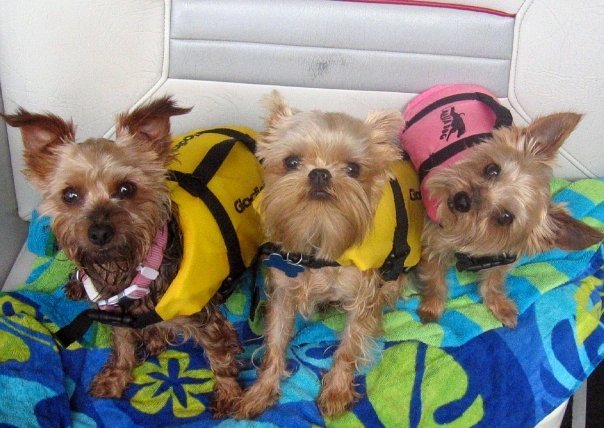 Want to make your kid a super hero? Now you can.
Hasbro and 3DPlusMe teamed up to put together Super Awesome Me, a program that allows kids of all ages to see their face on a customized Iron Man or Captain America action figure.
The initiative launched Friday as part of Disney Consumer Products' Marvel Super Hero September at 10 Wal-Marts and 2 Sam's Club stores in Chicago, Los Angeles, New York, and Houston. The event runs through Sunday.
The designated locations, which includes the Orland Hills Wal-Mart located at 9265 159th St., will have special in-store scanning stations where customers can choose between the two super heroes and a 3D face scanner will capture their likeness, printing a personalized 12-inch plastic action figure.
The toys will cost $45 and will be available for pick up at Wal-Mart stores or shipped to Sam's Club members in four weeks.
See the full list of locations here.