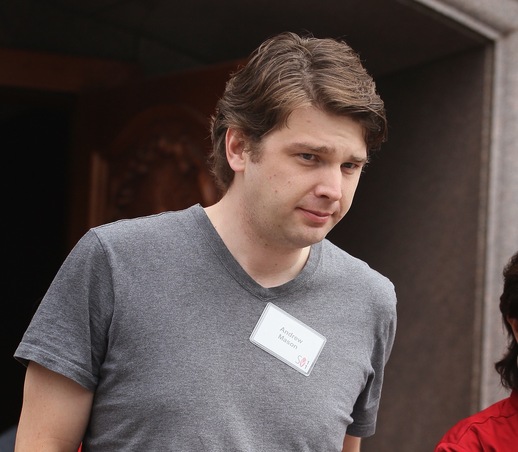 If Andrew Mason owned a coonskin cap, he'd be wearing it right about now.

Last Thursday, the Groupon founder nabbed one of the first Pioneer Awards dished out by National Louis University on South Michigan, according to Crain's.
How is Mason a pioneer in the university's eyes? As Crain's points out: "Last September, the Chicago private university offered a Groupon for nearly 60 percent off a graduate-level course, the first time an academic university used a group coupon."
But not too many people were writing about that late last year -- it doesn't exactly have the ring of negativity as most stories about the company, does it?
Read more about the award over at Crain's.

David Wolinsky is a freelance writer and a lifelong Chicagoan. In addition to currently serving as an interviewer-writer for Adult Swim, he's also a columnist for EGM. He was the Chicago city editor for The Onion A.V. Club where he provided in-depth daily coverage of this city's bustling arts/entertainment scene for half a decade. When not playing video games for work he's thinking of dashing out to Chicago Diner, Pizano's, or Yummy Yummy. His first career aspirations were to be a game-show host.