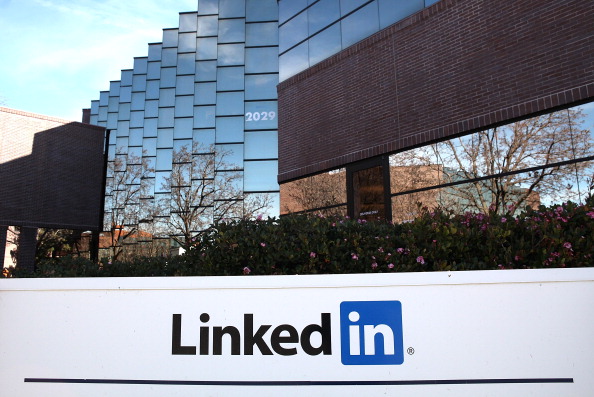 Recently you may have noticed a change in the LinkedIn search function. The obvious change is that the search bar has moved from the right side to the center of the screen. How you are able to search using LinkedIn has fundamentally changed.
Along with that, there are some new features for your normal search, when you search from your main new feed page, and there are a few opportunities with these changes. No longer do you select from a drop-down what type of thing you are searching for. Now the search function automatically displays connections, companies and groups in one long search column. Plus, you now have the ability to search by skills.
In a piece last month I discussed the state of endorsements and their apparent lack of relevance. Is the search going to be where we finally see a reason to ask for endorsements?
Prepare to be disappointed, for now.
At first rollout the search function was a little chaotic. The companies and groups search seemed to be functioning normally. It was the skills search that provides interesting results. It has evened out a little, but not fully.
When conducting a search on skills the results are a little inconsistent with expectations. Search for "social media" and it returns the usually expected industry experts. Search for "SEO" and a few weeks ago a guy with zero connections, but the word SEO as the first keyword in his headline was displaying as the first return. That has since been fixed, but when you search for "LinkedIn" and Hillary Clinton outranks Jeff Weiner, the CEO of LinkedIn…enough said.
It is difficult to see how LinkedIn is creating it search returns. When you look at who is ranking there appears to be no correlation to the amount of endorsements they have. Even after doing a scrape of their LinkedIn profile for most used keywords the functionality of the ranking is not clear. What this does mean for you is there is now a streamlined search function within LinkedIn to find connections, groups and companies. Even though it is not perfected, it will help you find better groups to join and easier access to better new connections.
Jabez LeBret is the author of the Amazon No. 1 bestselling law office marketing book How to Turn Clicks Into Clients. As a partner at Get Noticed Get Found, a legal marketing agency, over the last nine years he has delivered over 800 keynote addresses in six countries. His main area of expertise is managing Gen Y in the workplace, advanced Facebook strategies, LinkedIn strategies, Google+, SEO, local directory optimization, and online marketing.