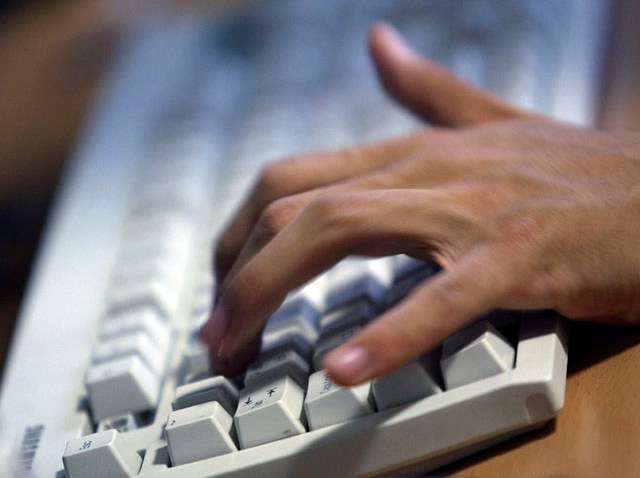 Growing clientele can be challenging for many entrepreneurs. If you're still holding on to old school ways of marketing and aren't seeing any growth in your business, you may want to rethink how you're engaging customers.
Many might think sending out emails and flyers are the quickest ways to build a customer-base, but one of the most valuable tactics is engagement marketing. Fostering closer connections with fewer customers can build business through loyalty and word-of-mouth referrals.
In determining which approach is best for your business, try viewing each approach from the customer's point of view and ask the following three questions before launching your next campaign.
Is the message personalized and based on the recipient's previous experience with your business?
Is the offer relevant to their specific interests?
Is the content focused on marketing your business or does it provide information that readers would deem valuable?
Unless the customer chooses to hear from you and you're presenting a compelling offer that speaks to their specific needs, it's not likely to lead to a sale. What's more, spray-and-pray marketing tactics can alienate the very customers you're trying to attract. For these reasons, engaging a smaller, select audience makes more sense.
It really comes down to trusting the engagement process. Along with setting more realistic business goals, you can steadily grow your clientele through permission-based email and other programs, such as private events designed to engage smaller segments of your customer base.
This allows business owners to learn more about their customers and further tailor the messages they receive, which boosts sales.
Steve Robinson is Constant Contact's educational marketing expert in the Midwestern United States (IL, IN, KY, OH, & MI). He has over 30 years experience supporting small business, with a background in small business marketing, management & development. He has helped thousands of small businesses, associations, and nonprofits develop and implement effective email marketing, social media, online survey and engagement marketing strategies. Steve has twice been named to Crain's Chicago Business' Who's Who in Non-Profit Management and currently writes a guest blog for nbcchicago.com's Inc.well Blog. Steve draws from this experience to be a valuable resource to Midwestern small businesses, nonprofits, and associations. Steve has educated more than 40,000 small businesses on behalf of Constant Contact since joining the team in 2007 and has presented at @Midwest, Techweek Chicago, & for the City of Chicago Treasurer's Office Online Marketing Contest to name just a few.