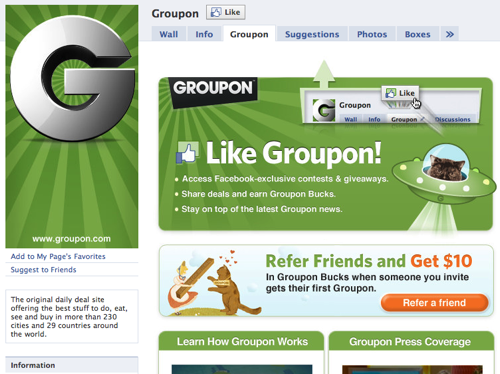 Andrew Mason and company could be poised to strike it rich.
Super rich.
The upstart group buying site is said to be valued at close to $25 billion ahead of an expected initial public offering.
The Chicago based e-business doesn't comment on plans to go public, but sources tell Bloomberg news that it has been in talks with banks about its IPO.
To put it in perspective, Google was valued at $23 billion prior to its IPO. Late last year Google offered to buy Groupon for $6 billion, but the offer was declined.
The $25 billion pricetag is a big leap from last year. In April 2010 the company was valued at $1.3 billion. Since then Groupon has raised more than $950 million in investments.