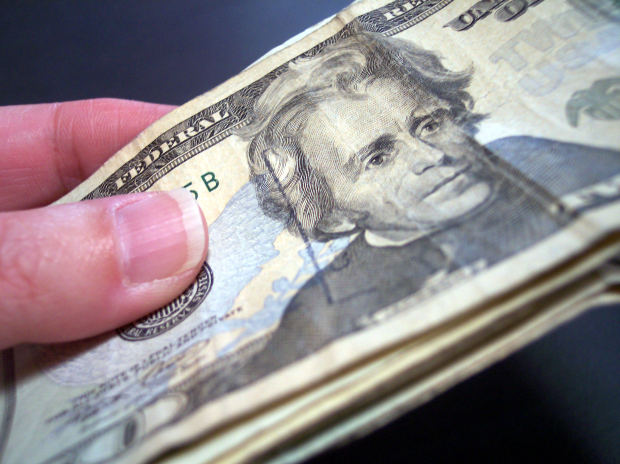 As the founder of a Chicago public relations firm that has worked with many startups and small businesses, I know that gaining traction, users and interest from potential investors are all top priorities. But it is especially nice when you see a client spend valuable time and limited resources to support community, donate to a charitable organization, and bring awareness to an important cause. VineSprout client ParkWhiz, the company that enables users to find and reserve parking in advance, has done just that.
ParkWhiz wanted to find a charitable organization that could benefit from their service. It decided to support the 10th Annual Walk Now for Autism Speaks event on Saturday, May 18, at Soldier Field. From the Autism Speaks website, the walk "is a fun-filled, family friendly event and is our single most powerful force to fund vital research that will lead us to the answers we need." You can read more about Autism, the complex disorder of brain development, by clicking here.
ParkWhiz found a connection between their service and Autism. Raising children can be difficult, but parents with autistic children face much greater challenges every day. Removing the frustration of finding a parking spot downtown or at an event is just one small factor that can provide some relief. ParkWhiz sponsored the Walk Now event, provided free and discounted parking spaces around the event, and hopefully made things a bit easier, even if just for a day.
Whether you have realized it yet or not, chances are good that your startup has the ability to make an impact on a good cause. Even the smallest action can have a profound effect. Who can you help? How might your product or service benefit someone in need?
Ben Pavlovic is the co-founder of VineSprout, Inc., the Chicago public relations firm that specializes in growing startups by getting them in the news. VineSprout has worked with graduates of Excelerate Labs, Healthbox and Incubate Miami. Follow @VineSprout on Twitter.