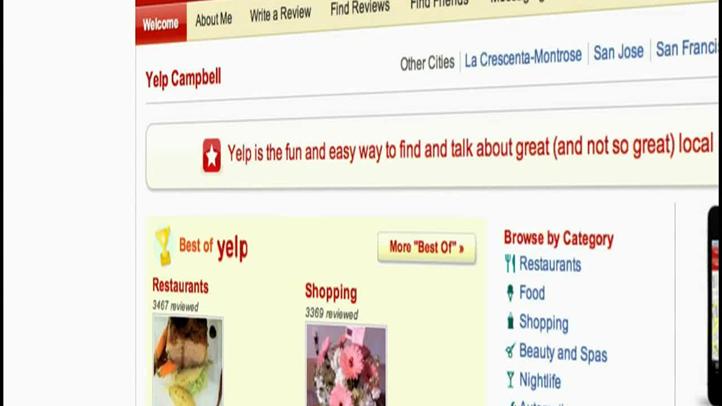 Unless your Internet has been out for the past decade, by now you're probably familiar with the review site, Yelp. Most folks know they can rely on Yelp for insight on anything from restaurants, bars and spas to public bathrooms, organic dry cleaners, acupuncturists and, well, almost anything -- but what people are often surprised to learn is that businesses have a free way to respond to their online critics.
Biz.yelp.com is a completely free tool that lets businesses unlock their Yelp page and have more of a voice and personality on the site. Responding to positive reviews should be easy, right? It does sound easy, but it's also surprisingly easy to get this wrong. When contacting a positive reviewer, your purpose should be simply to deliver a human thank you and let them know you care. Take Dale Grande for example. He's the owner of The Chicago Tattooing & Piercing Company and in a recent response to a glowing review of his business he modestly replied with: "Thank you for that great review Ardella. I remember that piece and checked out the progression as it was being done. Very nice. Come back soon."
This is an excellent response. While it may seem counter-intuitive, try to put yourself in the reviewer's shoes and think about whether you would really want anything other than a simple thank you. While a gift or invitation sounds like a nice idea, it can also be misinterpreted as a bribe or payment for the review. Remember, this customer already likes your business -- just use this opportunity to thank them and introduce yourself.
Matthew T is the owner of Halsted Street Beach Tanning Salon and a perfect example of how to be a part of the conversation about your business. He responds to almost every positive review his business gets and will tell you that he's seen great value in engaging in a dialogue with his happy customers.
Danny Wurst is the Community Manager and Marketing Director for Yelp Chicago. In addition to leading the local community of Yelp reviewers both online and off, he also regularly interacts with business owners to answer questions and provide insight on online services like Yelp. When he's not working (or sometimes when he is), he's enjoying his favorite meal: a burger and beer.