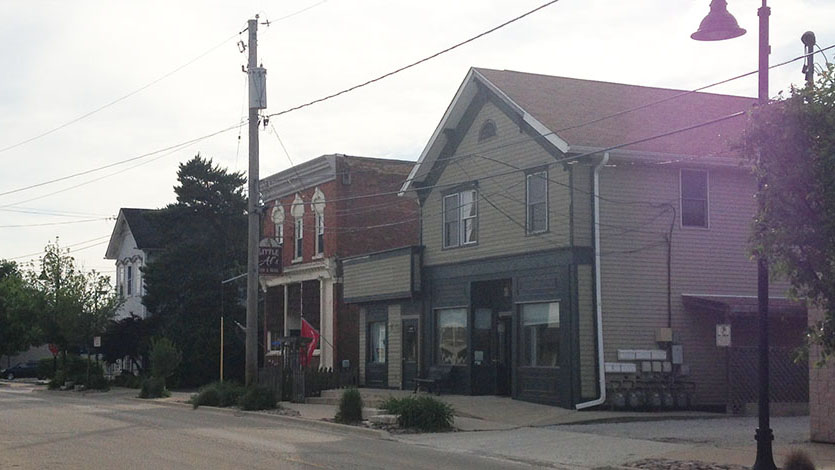 As working from home and freelancing becomes an undeniable fact of life, so do co-working spaces -- places where people and companies gather to work next to each other, collaborate and share ideas.
My game company, Lunar Giant, recently opened its first co-working space called SpaceLab in the Chicago suburb of Mokena, about 45 minutes south of the city. Though not the first space we've started (we also founded the hackerspace Workshop 88), there have been some real challenges and new lessons to learn along the way.
Here, we'll go into the upfront and ongoing costs of opening a co-working space.
Upfront Costs
Costs are based on assumptions of real estate in your area, as well as a lean startup methodology. Starting small (both as a space, and in the amount of "stuff" you buy at the outset) is important to staying on budget.
• Rent: Your initial payment will be one month, plus another month down. When looking for spaces, consider location, size and investment required for updates. At about 1,000 square feet, in a good location in the suburbs, with minimal buildout required, you're looking at about $2,000.
• Insurance: You're looking for a bare bones plan that'll insure about $20,000 in assets. This will run you about $500.
• Furniture: This includes chairs, tables and bookshelves. Bargain hunting at thrift shops, Goodwills and such is a always a good idea. Expect to be shelling out $1,200 - $2,000, minimum, for the furniture you need just to get going.
• Other Necessities: Whiteboards, projector, router, printer, fridge, coffee maker and a door access system. $1,400.
Ongoing Costs
• Utilities: Always overestimate on this. $200.
• Internet access: Comcast Business Class Premium will be $110.
• Maintenance: Random costs you'll incur monthly, including printer paper, ink and repairs will run about $100.
• Rent: $1,000. This is not included in the total, as it's already counted in upfront costs.
Total: $5,510 - $6,310
Jay Margalus is a game developer at Lunar Giant, an adjunct professor at DePaul University, and the creator of the co-working space SpaceLab. He can be reached @Poplicola on Twitter.