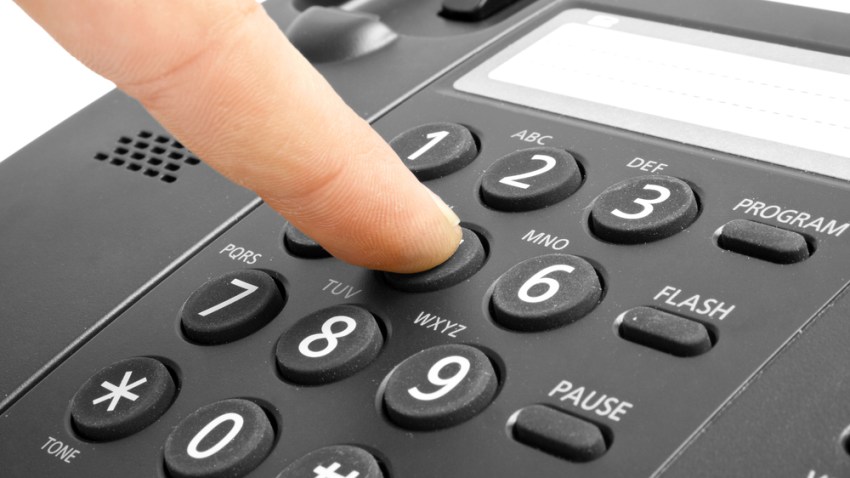 Small businesses are founded in Chicago every day. They're each built on different principles, have different goals, and meet different needs, but one thing every small business owner must consider is how to best market their products/services.
We interviewed small business owners in Chicago to answer the question: What was the best use of your marketing budget when you first started your business, and what has been the most successful use of your marketing dollars once you became established? Here's what they said:
"Fifty years ago, we had no marketing budget and our business was solely based on our reputation and person-to-person word of mouth. When I took over the business about 10 years ago, I started investing heavily in pay-per-click and other online advertising. While this has served us well and resulted in explosive growth, the irony is that now with the prominence of online review sites like Yelp, Google Reviews and LinkedIn, our online reputation is the new word of mouth.

That said, we are now reinvesting in the basics more than ever — continuous training, excellent customer service and giving our team the power and flexibility to address client situations on the spot when they occur. After that, the online review sites take care of the marketing for us."
Chicago Business
• Sonny Balani, CEO, BALANI Custom Clothiers
"Our best move when it comes to marketing has been the investment into search engine optimization hands down! When we started our business, we were investing in pay-per-click marketing. We were seeing results, but it was expensive and our ads were down when our budget was spent. We went cold turkey and moved our budget over to Search Engine Optimization only. We are paying half of what we used to and are experiencing 5 times the results. Moving into the next stage of our marketing efforts we will be investing in Marketing Automation (lead sourcing and lead nurturing) and tying that into Salesforce.com"

• Geoff Winthrop, executive vice president, Acquirent
"When we first opened our salon in 1990 our budget only allowed for DIY marketing, including passing out fliers at busier intersections or by the 'L,' sandwich board sidewalk signs, phone calls, and 'dressing-up' our storefront to attract attention. In addition we tried newspaper or magazine ads with no advantageous results. They were (and still are) too expensive and fleeting for our type of small business.

With the arrival of the internet we have been able to market ourselves with a higher ROI. SEO has helped us get our services and product to a larger group of potential clients and has been the most successful use of our marketing dollars. YouTube has also given our salon a cost effective way to market to a broader group of consumers."
• Jim Newton, owner, Philip James Salon
Lyndsey Kramer is the director of business development at Digital Third Coast, a search engine marketing company based in Chicago. You can find Lyndsey on Google+ and also connect with Digital Third Coast on Google+.