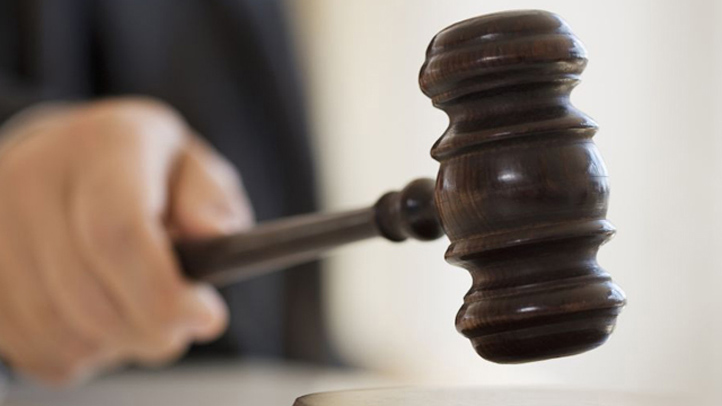 It's common knowledge that group-buying site Groupon has been experimenting more and more with how to broaden what it offers in its daily deals.
Most recently, the site ran a deal offering money back on real estate closing costs, and the move grabbed headlines. But there's growing concern that some of Groupon's deals may be skirting the law, specifically a set of discounts to a Massachusetts a group of restaurants the state Alcohol Beverage Control Board says could violate liquor laws.

In reaction to a Forbes piece on this issue, Business Insider pointed out that "these kinds of troubles have a way of piling up, and incredibly fast growing companies sometimes explode from the stress that comes with breakneck growth."

Inc. Well is inclined to agree, but we'd also tend to think there's a balance to strike between consulting your counsel on every move you make and just going about your business.

"It's hard to say there is even a happy medium," said Michael Patrick, counsel for Renzulli Law Firm. "It depends on the business, the business model, and the budget. Small businesses absolutely should seek out counsel, or else they're potentially putting their business at risk."

That doesn't mean you'll need to come up with a lot of resources to keep a lawyer on retainer.
"Small businesses are often afraid to even a talk to a lawyer, thinking they will be billed for asking a question," said New York Attorney Paul T. Sabaj. "Sometimes it might be true, but not usually."
Chicago Business
Sabaj adds that this varies from business to business, though if you're thinking of starting a social-networking site, developing iPhone apps, or into venture capital in general, it's "plainly impossible" to operate without counsel. If this applies to you, make your budget clear to your lawyer, and work within your means.

Above all else, though, if you're in doubt, ask. "Google things," said Sabaj. "If [you're] still not sure, call a lawyer. Better to be safe than sorry."