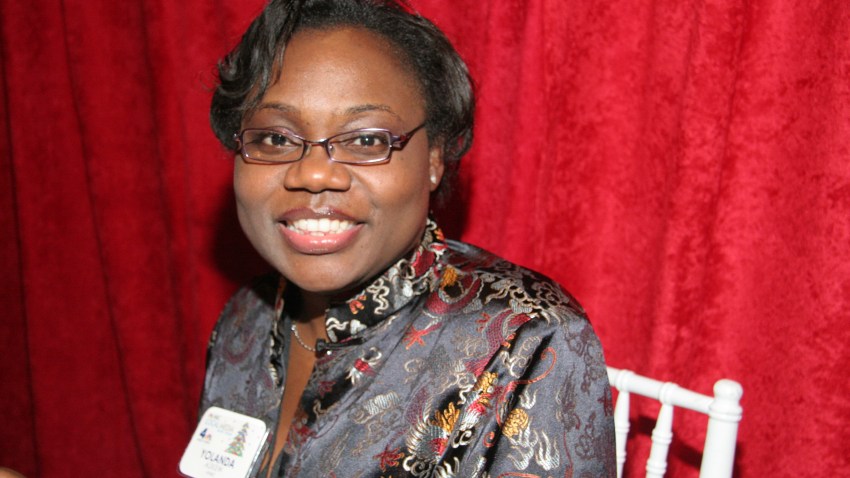 Folks not directly involved with HR -- meaning anyone who doesn't work in HR -- might be surprised to learn there are different standardized philosophies, or models that governing bodies like the Society for Human Resource Management release. They aren't gospel with a capital "G," per se, but they are strong recommendations of ways to zero in on making your company's approach to HR better and more responsive. What the SHRM and RBL Group are recommending currently, based on surveys of HR professionals, are "facilitating communication among departments and establishing accountability throughout the organization."
If you don't work in HR, these edicts might sound a little manipulative, but they aren't.
Anyway, the two aforementioned groups are suggesting six groups of competencies to hone, from being a "strategic positioner [who] understands external trends… that affect your industry and geography and translate this knowledge into internal decisions and actions" to also being a "change champion [who] makes sure that isolated and independent organization actions are integrated and sustained through disciplined change processes."
There's much, much more over at Human Resource Executive Online's article about these new models, so if you're looking for a way to spice up your approach to HR, give it a whirl and bust out your HR spicerack. Then get cookin'.
David Wolinsky is a freelance writer and a lifelong Chicagoan. In addition to currently serving as an interviewer-writer for Adult Swim, he's also a comedy-writing instructor for Second City. He was the Chicago city editor for The Onion A.V. Club where he provided in-depth daily coverage of this city's bustling arts/entertainment scene for half a decade. When not playing video games for work he's thinking of dashing out to Chicago Diner, Pizano's, or Yummy Yummy. His first career aspirations were to be a game-show host.