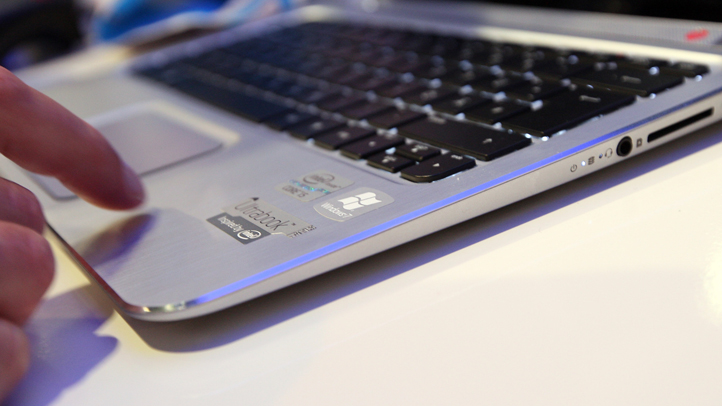 Blogging can do wonders for your business. It's an excellent way to drive traffic, deliver company news and announcements, establish authority, gain visibility and engage with an online audience.
But it's not always the case that you'll feel comfortable blogging. What to write about? How to say it? Where to get ideas? How to find the voice that best represents the company? Questions and doubts can creep in, especially if you, as a business owner, have never had to write professionally.
To get you going, follow these tips on how to find the voice for your company blog:
Keep an idea journal. Inspiration can strike anytime: in the taxi on your way to the office, during your morning run, or on a trip to the toilet in the middle of the night. While you can't predict it, you can prepare for it. Always have a notebook with you: an idea journal. Or use an app like an Evernote for writing down and remembering things.
Do lots of research. You can't become an industry expert if you don't know what's happening in your industry, so read up. Build your knowledge. Visit sites relevant to your niche. Sign up for Google Alerts. Monitor online reviews -– yours and your competitors'. Research allows you to establish authority, and authority lends your blogging voice a quality, a tone, that begs to be heard.
Comment on other blogs. Trouble getting started? Find inspiration in other blogs. Leave comments, too. The one-liners that you leave in comment threads and discussions can soon expand into a nice, little post that provokes their own set of conversations, reactions and interactions.
Show your sense of humor. Let your inner comic shine. Business blogging doesn't mean being serious all the time. Make your content sound as witty as it is original. In the age of 140-character tweets and 10-second animated GIFs, humor is an effective way of engaging with today's readers. It lengthens their attention span and prompts them to ask for more.
Write like how you talk. Don't sound uptight. Write what comes naturally to you. Don't litter your posts with marketing buzzwords and meaningless sales talk, because we're pretty sure you don't talk that way in real life. Here's a tip: always read aloud what you've written. It's a great way to tell how authentic -– and human -– your blogging voice sounds.
Chris Campbell is the CEO of Review Trackers, an online review monitoring platform for local businesses.