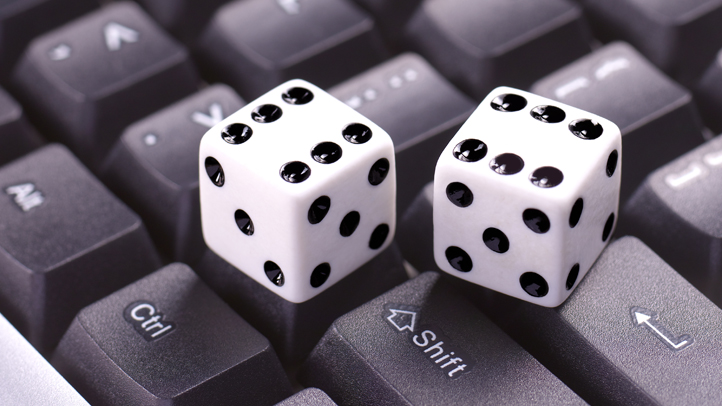 It's hard not to be distracted when a new email arrives, and yet, based on the subject line and content, the decision to open or delete is made within seconds. While you know the basics of creating awesome subject lines and original content, here's some more advanced recommendations to ensure your audience will open and share your email.
• It's easy to read on a mobile device. While any device capable of displaying HTML emails can support mobile devices, consider creating a text centric version of your newsletter for subscribers that opt for the mobile edition. Make sure your messages aren't wider than 640 pixels because you want them to display properly given that the average width of a smartphone screen is 320 to 480 pixels. Also, create call to action (CTA) buttons big enough to accommodate thumbs and index fingers.
• It's targeted. Nothing screams "delete" more than a generic message. Since you've asked your customers' permission before adding them to your email list, you already know some of their interests and perhaps their past purchases. You'll see higher response rates if you divide your subscribers into subgroups and send targeted messages specific to their interests.
• It's visual. To accommodate customers reading your newsletter on their computer or your website, add a visual dimension to your content by using the latest visual storytelling tools such as infographics, pictures and rich images. You may also want to check out LoopLogic's app, which makes it easy to create videos to put into your newsletter.
• It's pithy. Write short, punchy messages that get to the point.
• It's conversational. Write like you're having a one-on-one conversation with your customer as opposed to delivering an oration at the Coliseum.
• It's informative. Recognizing the difference between telling versus selling, your content should be fresh and address topics of interest to your readers.
• It includes CTAs. Readers look for calls to action such as special offers, contests and rewards when their friends subscribe. Meanwhile, CTAs give you insight into the content they find engaging. Make your CTAs easy by adding in a simple social sharing bar or consider an app like Rafflecopter that streamlines the contest entry process.
As email marketing continues to evolve, business owners that adopt the latest best practices will be able to more effectively engage their customers, driving greater awareness and sales.
Steve Robinson is Constant Contact's small business expert in Illinois and Wisconsin. A knowledgeable marketing expert with 30 years of experience, Steve has helped thousands of small businesses, associations, and nonprofits develop and implement effective email marketing, social media and online survey strategies. A popular speaker and educator, Steve gives small businesses and nonprofits the tools, techniques, and strategies they need to grow and expand their business and to maximize the power of relationship marketing. Steve's experience in small business ownership, business development, sales, and fundraising help associations, small businesses and nonprofits achieve success.