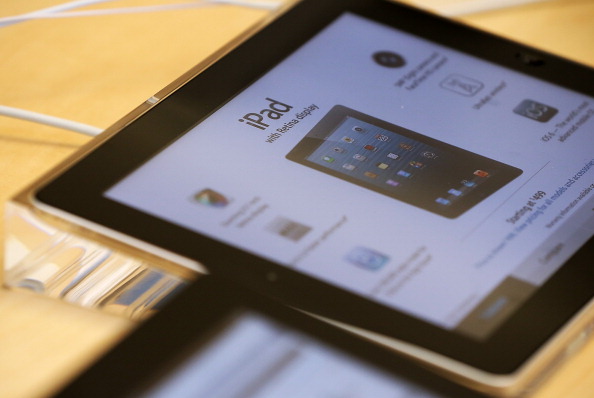 You have something important that you need to share with the world about your product, market and services. Podcasts are recorded audio files that people download to their own MP3 players or computers. They rank well in search engines, allow you to tap into a new audience, and provide you with an excuse to engage your base.
Creating and posting a podcast can be confusing. There are a few things you need to know that will make your experience a lot easier.
Write an editorial calendar. This is your content strategy. An editorial calendar establishes what you are going to talk about and when. Start easy and schedule out your next six episodes with a rough outline planning on publishing once a month.
Decide on a style. You can create any style you want: interview, lecture, interactive, radio, etc. Each podcast should start with a musical introduction. Remember to introduce what you are talking about and who you are in the middle of the recording.
Record your podcast. There are a couple ways you can record your audio. If you want to go the less expensive route sign up for an account with FreeConferencing.com. Dial into your own conference line and hit record. This will produce a downloadable mp3 file. When you are ready you should invest a little into your recording system. The best solution for capturing your audio is a Yeti microphone, by Blue Mic. Your Yeti plugs directly into your computer and final output audio is very clean. Avoid using your computer microphone to record your audio. This is an important step as a podcast is just an audio recording.
Produce your podcast. This does not take an audio engineering degree. Programs like Garage Band for Mac or Audacity for Windows users are very straightforward and make editing easy. You just select the part of audio file you want to keep and delete the parts you don't. If you make a mistake, no big deal, just cut that part out. These programs also allow you to add music at the beginning and end. Remember to use royalty-free music. You can find some here.
Upload your podcast to an RSS. You do not need to publish your podcast to your website anymore. Just sign up for a free Podbean account. Follow the instructions to upload your podcast, give it a description and title and hit submit. Your description and title should be specific enough that people know exactly what the podcast is about. Do not keyword stuff your title and description. Try to make it sound natural. Now copy the URL to the RSS feed that Podbean provides you.
Upload to iTunes. This is simple. Here are the instructions directly from iTunes' website: "Open iTunes. Click the iTunes Store icon in the Source list. From the Choose Genre pop-up menu, choose Podcasts. Click the big "Publish a Podcast" button in the middle of the screen."
Rinse and repeat.
Jabez LeBret is the author of the Amazon No. 1 bestselling law office marketing book How to Turn Clicks Into Clients. As a partner at Get Noticed Get Found, a legal marketing agency, over the last nine years he has delivered over 800 keynote addresses in six countries. His main area of expertise is managing Gen Y in the workplace, advanced Facebook strategies, LinkedIn strategies, Google+, SEO, local directory optimization, and online marketing.