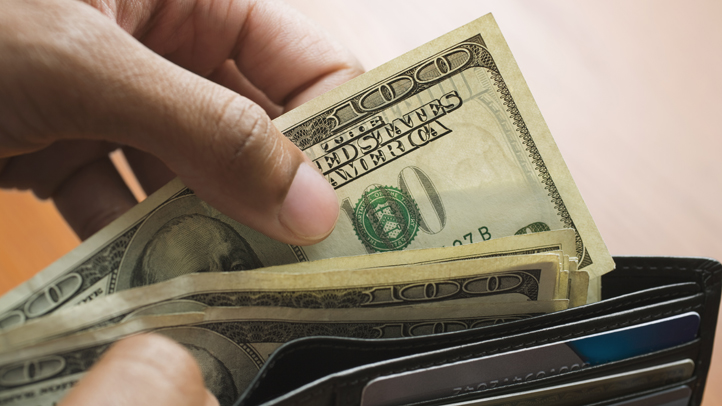 You've got a great idea for a business, you've done your homework and can prove the market demand, you've also legally protected the idea and even started working on your "shark tank" pitch, but the only thing you're missing is the start-up capital.
If you've hit a roadblock in funding your business, don't be discouraged. There are several options to help raise money, one of which is through a crowd-funding campaign.
Crowd-funding campaigns can be a challending method when you consider all the projects that are also seeking funding. But social media can be a big boost when it comes to projects like this.
Knowing that, here's how two very different crowd-funding campaigns, Mohop and the All in Startup Project, successfully reached their goals using email and social media.
For the Chicago-based, eco-friendly footwear company Mohop, marketing was unchartered territory. Yet this didn't stop them from raising $67,020 in 45 days. Their goal was $50K.
Mohop's marketing tools of choice were email, Facebook, Instagram, Pinterest, and the blogger community, but those are secondary to their strategy. Instead of a direct plea for funding, the company used content and images to engage potential sponsors by educating them on the benefits of eco-friendly American artisanal manufacturing and Mohop's innovative product designs.
Along with exceeding campaign goals, Mohop also increased sales by 1,045 percent, saw a 1,721 percent increase in new customers, and achieved an astounding 52.3 percent email open rate, compared to an industry average of 18.3 percent.
The All in Startup Project set out to drive awareness for its grassroots efforts around a more hands-on approach for professors and students to learn about entrepreneurship.
The goal was to attract 1,000 entrepreneur supporters that would either share the campaign's message or donate $1 toward All in Startup attending a national conference to teach a session on entrepreneurship.
Armed with an email list of only 1,700 contacts, the campaign achieved its goal in just 24 hours. This is especially impressive when you learn that not all recipients received the same message. Personalized emails saw a 70 percent open rate while only 36 percent of generic messages were opened.
While these two campaigns were different, they succeeded because they had the following three elements in place.
Focused on highlighting the benefits the project would bring to its supporters.
Demonstrated in-depth subject matter knowledge along with a new approach to a real issue.
Encouraged its target audience to spread the word by providing valuable content.
Apply these three elements to your crowd-funding campaign and you'll quickly build support for that great idea. The only question now is, what are you waiting for?
Steve Robinson is Constant Contact's educational marketing expert in the Midwestern United States (IL, IN, KY, OH, & MI). He has over 30 years experience supporting small business, with a background in small business marketing, management & development. He has helped thousands of small businesses, associations, and nonprofits develop and implement effective email marketing, social media, online survey and engagement marketing strategies. Steve has twice been named to Crain's Chicago Business' Who's Who in Non-Profit Management and currently writes a guest blog for nbcchicago.com's Inc.well Blog. Steve draws from this experience to be a valuable resource to Midwestern small businesses, nonprofits, and associations. Steve has educated more than 40,000 small businesses on behalf of Constant Contact since joining the team in 2007 and has presented at @Midwest, Techweek Chicago, & for the City of Chicago Treasurer's Office Online Marketing Contest to name just a few.