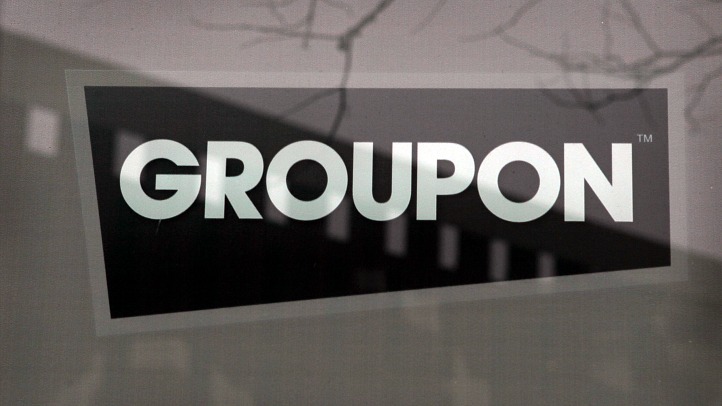 One of Groupon's head honchos is leaving the company.

In a rather sudden move, President and Chief Operating Officer Rob Solomon is stepping down and returning to Woodside, Calif. in Silicon Valley.

The former Yahoo exec joined Groupon last year, moving to Chicago to help guide the group buying website during a pinnacle period of growth.

Founder Andrew Mason sent a company e-mail Tuesday announcing Solomon's sudden departure, saying, "Rob is moving on, taking his family back to God's Country."

Reasons for the move vary. Some suspect the job became too big for Solomon, who came to Chicago while Groupon was still small, while others suspect his family wanted to return to California.

In the e-mail, Mason said Solomon will remain as COO until a replacement is found.

Groupon grew from 200 employees to 6,500 and from 3 million subscribers to more than 70 million during Solomon's time with the company, Mason said in the e-mail.

Last week, Groupon was said to be valued at close to $25 billion ahead of an expected initial public offering.

"I've learned an enormous amount from Rob; Groupon wouldn't be the same without him," Mason said.