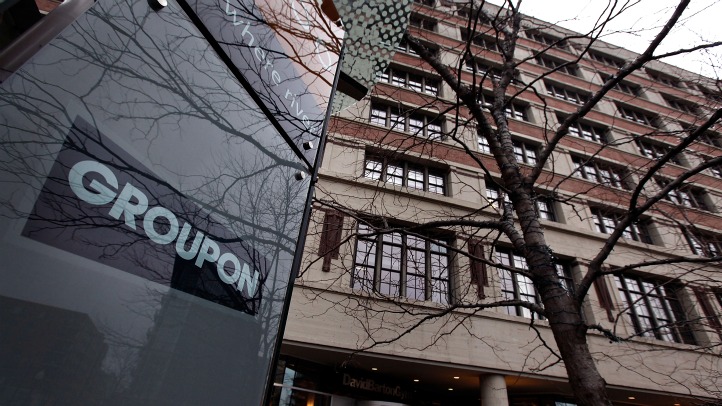 Groupon's having a hard time holding on to recently hired execs - another employee is jumping ship, and heading back to Google, according to reports.
Groupon said Chief Operating Officer Margo Georgiadis, "has decided to return to Google (her former employer) in a new role as President, Americas."

Georgiadis was hired in April before the company filed for its IPO (and before it became somewhat of a corporate pariah). Before she joined Groupon, Georgiadis ran global sales at Google.
At Groupon Georgiadis was in charge of the company's global sales, marketing and operations. She replaced Rob Solomon,
who left in March
and returned to Silicon Valley. And PR head Brad Williams, also a Valley guy,
stepped down
after an extremely short stint.
The news doesn't stop there.

Groupon again amended its public offering documents in a new filing with the SEC, and changed the way accounting methods are described. Now, revenue will be reported excluding the money it pays out to merchants. The filing also includes CEO Andrew Mason's defensive and peeved letter to employees.