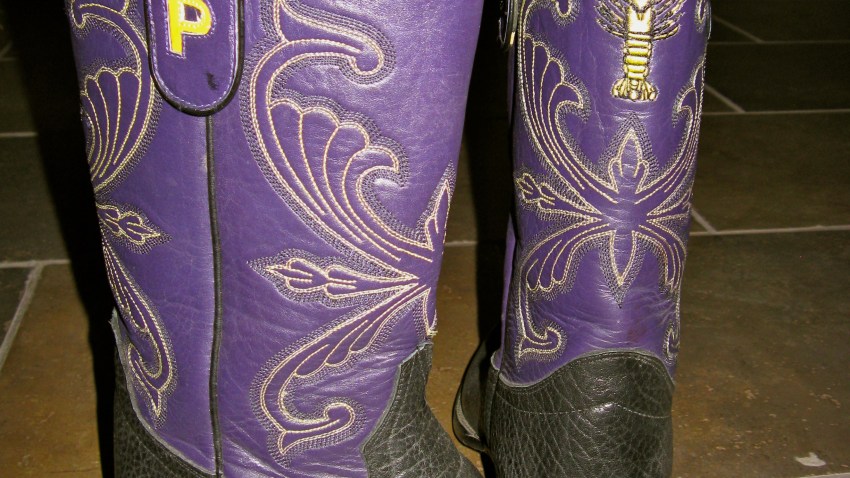 First off: No relation to 2007's Web Analytics for Dummies, which, well, is probably at least slightly obsolete by now.
Naw, this is just a quick post to make you at least slightly familiar with Google Analytics, which is, in the very simplest terms, a service that generates detailed statistics about visits to a website. This data that's meant more for marketers than webmasters to exploit — by analyzing the analytics, you can make your site more popular. Knowledge is power, that sorta thing.
In honor of the free platform just getting a facelift this week to become more streamlined, I thought it relevant and useful to direct you folks over to Duct Tape Marketing's recent quick primer on Google Analytics with tips they say you should embrace immediately.
I'm not a marketer, nor am I a Google Analytics expert, but I know a thing or two about SEO and this stuff, and I'll just say this: If you're curious to know the bare minimum to get started, you should read this post over at Duct Tape. Its comments also have links to some extra relevant tips and shouldn't take you too long to read.
So, go forth. Dominate the web.
David Wolinsky is a freelance writer and a lifelong Chicagoan. In addition to currently serving as an interviewer-writer for Adult Swim, he's also a comedy-writing instructor for Second City. He was the Chicago city editor for The Onion A.V. Club where he provided in-depth daily coverage of this city's bustling arts/entertainment scene for half a decade. When not playing video games for work he's thinking of dashing out to Chicago Diner, Pizano's, or Yummy Yummy. His first career aspirations were to be a game-show host.