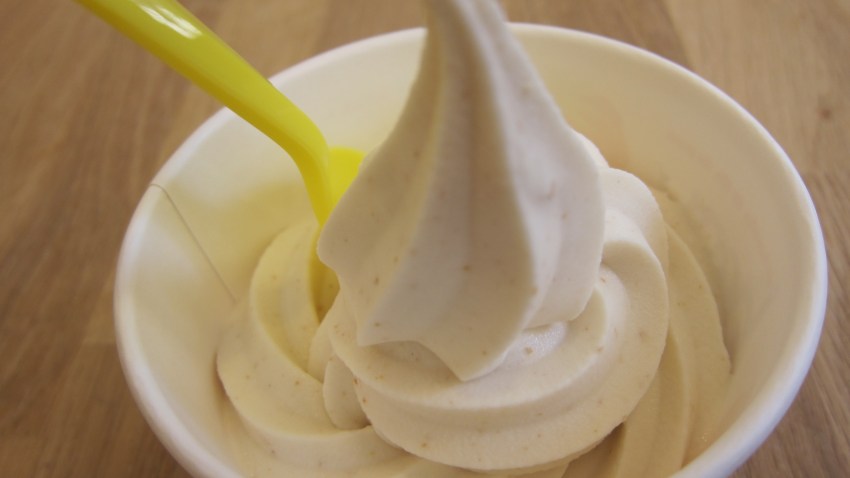 Setbacks are familiar to most small business owners (and big biz owners too). Ask Michael Farah – he's the founder of Berry Chill, which filed for bankruptcy last year and closed his stores. But Farah plans in the next few weeks to launch Culture, beginning with yogurt trucks and followed by brick-and-mortar stores, according to the Chicago Tribune.
Farah said he'll be using the same recipe he developed for Berry Chill, with a few changes, including adding vitamins. With a new investor and operational support, he said he feels lucky to have "a second chance."
Chicago Business
Farah said he's seen several launches of independent frozen yogurt stores this summer in Chicago, as "yogurt base has become more easily available." Also chain PinkBerry just announced its debut in Chicago and Red Mango has been here for a bit. And there are a host of others – it's an all-out Frozen Yogurt War and has been for some time, if you take a look around.
Hear more about his ordeal at an event held a week from Friday at the Merchandise Mart. In addition to Farah, Cary Chessick, CEO of Restaurant.com, Matt Moog, Founder of Viewpoints.com, and Penelope Trunk, Founder of Brazen Careerist, will speak at the July 22 event from 5 to 8 p.m. Prices ranges from early bird at $20 (currently the only tickets available), $25 for a regular ticket and $30 at the door, with two chances to network and an intermission. Sign up
here
.