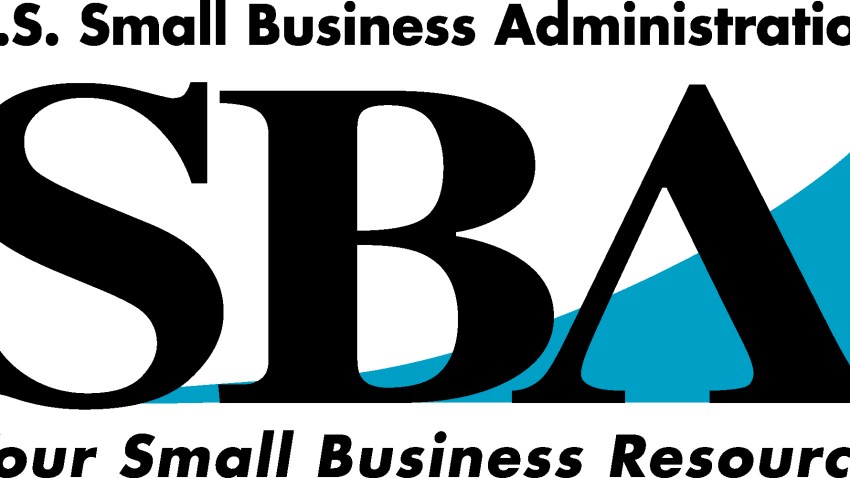 We started Inc. Well with entrepreneurs of every stripe in mind, but one stripe that maybe isn't as pronounced is the one who wants to start their own business but hasn't yet. If that describes you, then you might want to think about taking advantage of the Small Business Administration's February web chat on February 16. It's called "New Year, New Business: How to Start it Right," from noon 'til 1 p.m., and it's being hosted by Janice Washington, the state director of the Arizona Business Development Center Network.
You don't have to register to participate, but if you've got some burning questions you want to make sure have a chance of being posed to her, you can do that here. You can also ask questions during the event, but, you know, this way there's one less thing to remember as you busy yourself until Thursday.
David Wolinsky is a freelance writer and a lifelong Chicagoan. In addition to currently serving as an interviewer-writer for Adult Swim, he's also a columnist for EGM. He was the Chicago city editor for The Onion A.V. Club where he provided in-depth daily coverage of this city's bustling arts/entertainment scene for half a decade. When not playing video games for work he's thinking of dashing out to Chicago Diner, Pizano's, or Yummy Yummy. His first career aspirations were to be a game-show host.