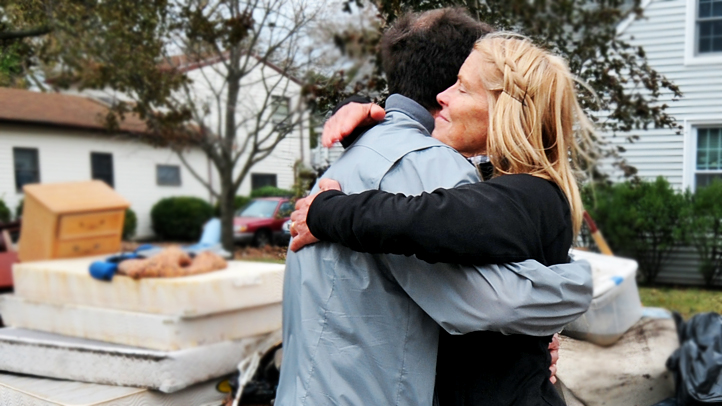 It's a little early for New Year's Resolutions -- and who really does those, anyway? -- but come Nov. 27 you could scratch "try speed dating" and "find a co-founder" off your to-do list in one fell swoop. Red Radius, a company that self-describes itself as "changing the way you make professional connections" is holding an event called Co-Founder Dialogues, and it's designed to spark exactly that.
It takes place Tuesday at 7 p.m. 'til 9 p.m. at the Enerspace, which is another one of those newfangled co-working spaces, located at 412. N. Carpenter St., Ste. 301. It's a spot that, in its own words, has a "skyline view and hip, urban environment [to] bring out your inner superman."
Wow. That's some space, man.
Anyway, if you're looking for a co-founder, give it a shot. You can read more about Red Radius and the event here.
David Wolinsky is a freelance writer and a lifelong Chicagoan. In addition to currently serving as an interviewer-writer for Adult Swim, he's also a comedy-writing instructor for Second City. He was the Chicago city editor for The Onion A.V. Club where he provided in-depth daily coverage of this city's bustling arts/entertainment scene for half a decade. When not playing video games for work he's thinking of dashing out to Chicago Diner, Pizano's, or Yummy Yummy. His first career aspirations were to be a game-show host.