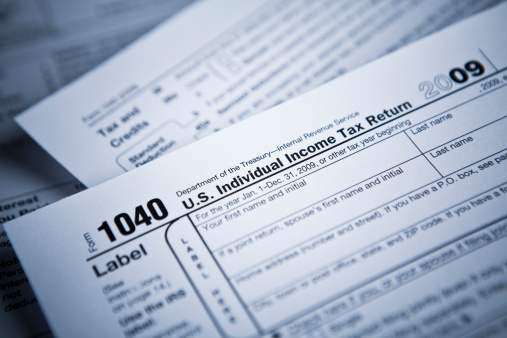 Okay, so this is perhaps going to sound a little dry and maybe even a little technical and boring, but it's important: On August 21, the department of revenue will be holding a public hearing on the proposed amendments to the Retailers' Occupation Tax. The hearing will be at the department's headquarters on 101 W. Jefferson St. in Springfield. I know. It's a schelp. But it might be worth it because the hearing is concerning amendments that will prevent retailers from deducting shipping and handling costs from their taxable gross receipts on or after October 1st.
So, ask yourself: Do you like deductions on your taxes?
Really, ponder it.
Then consider if a drive to Springfield will cost you more or less than what that change to your taxes might do. You can also elect to present testimony at the hearing by submitting a written summary to the department on or before August 10 to this address:
Debra Boggess at Legal Services Division, Illinois Department of Revenue
101 W. Jefferson Street
Springfield, IL 62794
Or, you can also call 217-782-2844. So, there you have it.
Namaste.
David Wolinsky is a freelance writer and a lifelong Chicagoan. In addition to currently serving as an interviewer-writer for Adult Swim, he's also a comedy-writing instructor for Second City. He was the Chicago city editor for The Onion A.V. Club where he provided in-depth daily coverage of this city's bustling arts/entertainment scene for half a decade. When not playing video games for work he's thinking of dashing out to Chicago Diner, Pizano's, or Yummy Yummy. His first career aspirations were to be a game-show host.