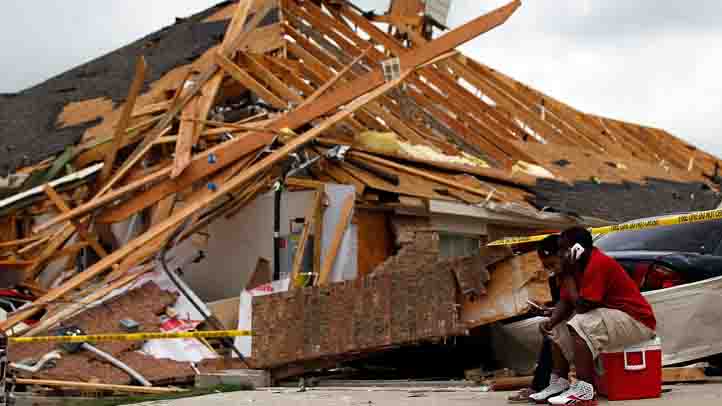 Well, that didn't last long. We've gone straight from celebrating our nation's independence and freedom with homemade strawberry pound cake and sparklers to reverting back to freaking the eff out about disaster. Both are arguably national pastimes, sure, but at least the latter here -- a webinar on preventing the top five disastrous risks for business disasters in America -- is well-intentioned.
Come Tuesday, July 10 from 2 p.m. until 3 p.m. EDT, the Small Business Administration and the organization Agility Recovery will be hosting a webinar to help small businesses better protect themselves. Citing the Red Cross, the event explains that "40 percent of businesses do not reopen after a disaster… and with small to medium-sized businesses being the lifeblood of the American economy, we must protect our operations."
Hey, it's free and might actually help you protect your business. Sounds like a layup if there ever was one. Read more about it and registration information here.
On the other hand, it will force you to say the word "webinar" aloud at some point between now and Tuesday. A small price to pay, but one you should be honest about with yourself -- whether you can afford to take that kind of a hit to your image.
David Wolinsky is a freelance writer and a lifelong Chicagoan. In addition to currently serving as an interviewer-writer for Adult Swim, he's also a comedy-writing instructor for Second City. He was the Chicago city editor for The Onion A.V. Club where he provided in-depth daily coverage of this city's bustling arts/entertainment scene for half a decade. When not playing video games for work he's thinking of dashing out to Chicago Diner, Pizano's, or Yummy Yummy. His first career aspirations were to be a game-show host.