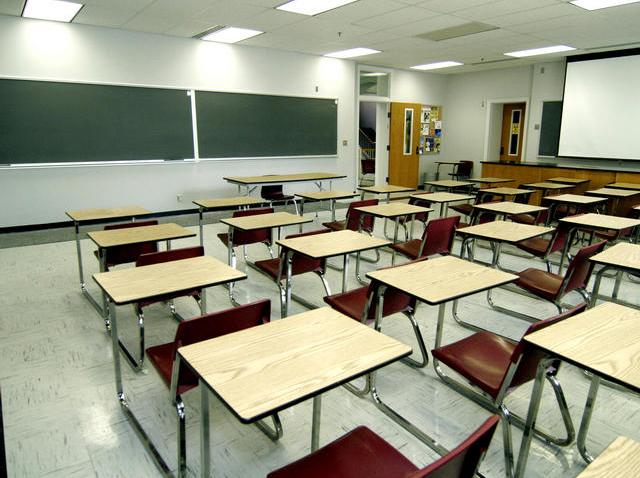 Mark this on your calendar for May: NAWBO has partnered with American Family Insurance to offer chapter members the Business Accelerator Program. The program provides business owners the opportunity to learn how to increase sales activity, market your brand and manage your business better.
And it's free.
The next Symposium will be held on May 24th at the Hyatt Rosemont, 6350 N. River Rd. in Rosemont from 10:00 am – 2:30 pm. (Registration and networking begins at 9:00 am.)
Business coaches will cover sales secrets, the five steps to finding your business identity, and how to make more money by managing a business effectively.
For more information and to register for the May 24th Symposium, go
here
: