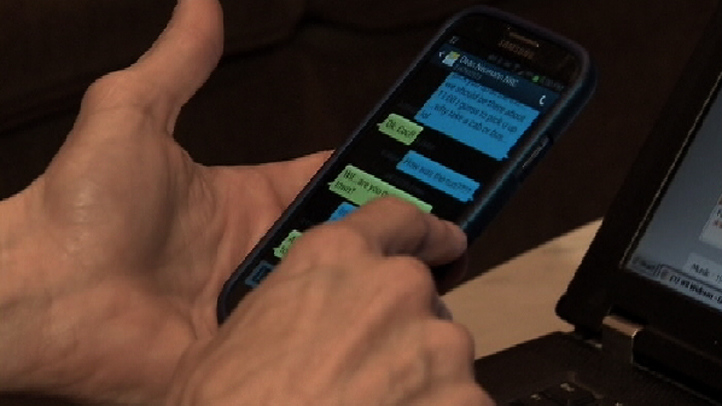 Do you think social media is important? What about marketing?
The answers to both these are obvious, of course. And if they're in your purview, well, check this out: On May 6 from 2 'til 2:30 p.m., Monica Morse, Google's head of small-business solutions, will "share some tips and tricks that will help you use free Google tools including advanced search, trends, Google+ hangouts and YouTube to carry out your social media campaign ideas." If this sounds like your kinda thing, you can register here. Just note that this is a preview of Morse's June talk along similar lines for Media Bistro's Social Media Marketing Boot Camp.
David Wolinsky is a freelance writer and a lifelong Chicagoan. In addition to currently serving as an interviewer-writer for Adult Swim, he's also a comedy-writing instructor for Second City and an adjunct professor in DePaul's College of Computing and Digital Media. (He also co-runs a blog behind the DePaul class, DIY Game Dev.) He was the Chicago city editor for The Onion A.V. Club where he provided in-depth daily coverage of this city's bustling arts/entertainment scene for half a decade. His first career aspirations were to be a game-show host.