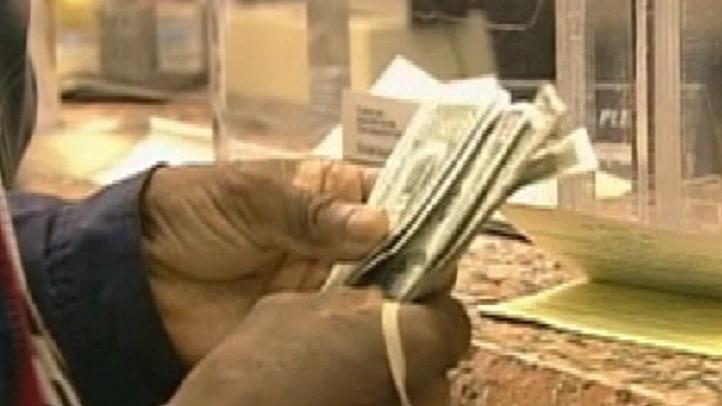 What are you doing this Friday, Aug. 5? If you're thinking about starting a business or need capital for an existing one, check out this event sponsored by the City of Chicago: Financial Assistance to Grow Your Business.
Learn about Small Business Administration programs and resources, and how to apply for assistance that may help you achieve your financial goals. If you want to expand your existing business or need working capital, the SBA may be a viable option.
Last week the Chicago office of Business Affairs and Consumer Protection (BACP) announced the free business workshops offered during the month of August, 2011. This month, the workshops focus on business essentials, such as how to write an effective business plan and how to finance a small business. Other workshops teach entrepreneurs how to green a business or capture consumers using online marketing. Workshops ar conducted by city officials, BACP's partner organizations or by experts in the industry.
All events are free and held at the BACP City Hall Office, 121 N. LaSalle, Room 805. Friday's event is from 9:30 – 11 a.m.
RSVP: 312.744.5344 or oeBacp@cityofchicago.org. Learn about more events
here
.