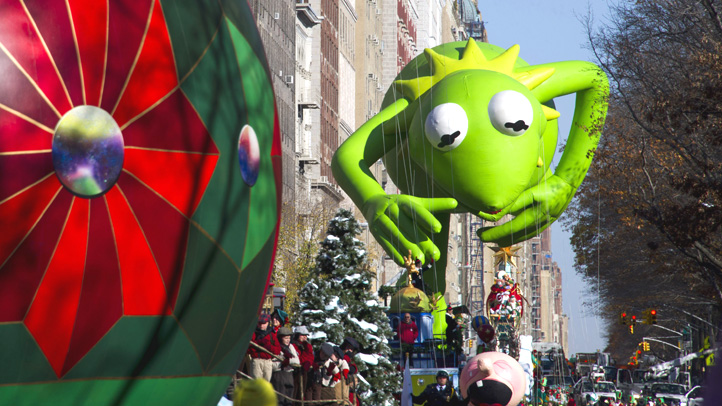 Everyone wants to go green, and that's usually about as far as most people take that sentiment: they only say so. You can stand out from the earth-mehing herds by attending the Chicagoland Chamber's Dec. 4 event at DIRTTT Environmental Solutions on 325 N. Wells St., Ste. 1000 from 9 a.m. 'til 5 p.m. According to the Chamber, "upon completion of the course, participants are able to effectively develop Sustainability strategies, implement CSR programs, and communicate performances through Sustainability/CSR Reports."
You can also save 15 percent on the registration fee ($1,450) with the code "CCC15," which ain't much comparatively, but, hey, it ain't nothing either, right? You can sign up for the event and read much, much more about it here, and it's kinda short notice, but think about how much time we have left to still save Mother Gaia?
David Wolinsky is a freelance writer and a lifelong Chicagoan. In addition to currently serving as an interviewer-writer for Adult Swim, he's also a comedy-writing instructor for Second City. He was the Chicago city editor for The Onion A.V. Club where he provided in-depth daily coverage of this city's bustling arts/entertainment scene for half a decade. When not playing video games for work he's thinking of dashing out to Chicago Diner, Pizano's, or Yummy Yummy. His first career aspirations were to be a game-show host.