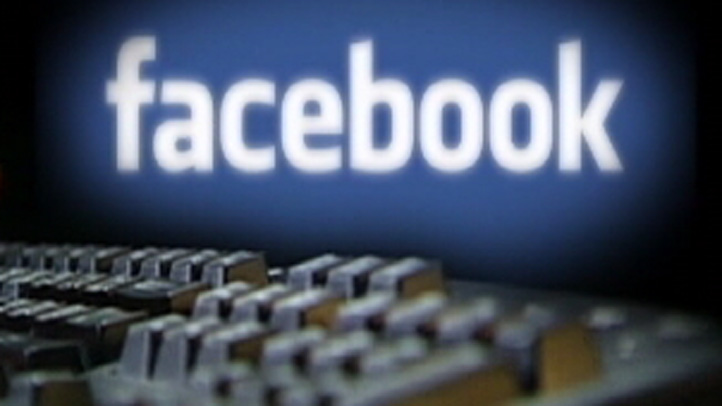 Like it or not, Facebook isn't going anywhere anytime soon. It will continue to shift, change, morph and evolve as a social-networking platform, but its ubiquity for civilians and businesses alike is here to stay.
So, what better time than now to start embracing it? Or what about next week? The Women's Business Development Center will be holding a webinar on how to build your bran through Facebook on Halloween from noon 'til 1 p.m., and it's aimed specifically at small businesses looking to boost their brands through social-media marketing.
A couple of things about this event and why it's a standout among these types of webinars, sessions, talks, etc: It's free, it's only an hour which means it's easily digestible and it's going to be extremely practical because of all that.
So, take a look here and if you want, register here.

David Wolinsky is a freelance writer and a lifelong Chicagoan. In addition to currently serving as an interviewer-writer for Adult Swim, he's also a comedy-writing instructor for Second City. He was the Chicago city editor for The Onion A.V. Club where he provided in-depth daily coverage of this city's bustling arts/entertainment scene for half a decade. When not playing video games for work he's thinking of dashing out to Chicago Diner, Pizano's, or Yummy Yummy. His first career aspirations were to be a game-show host.