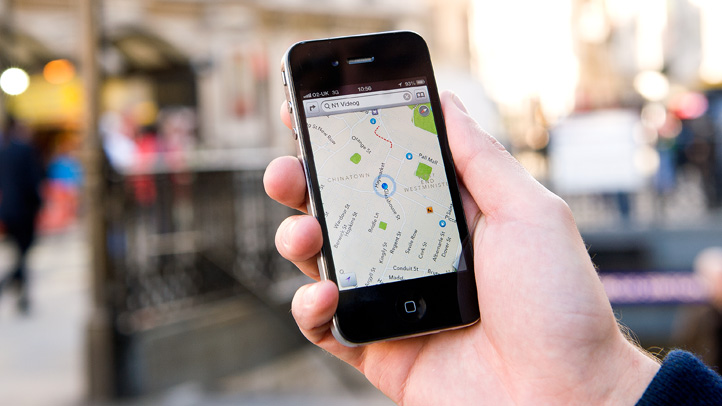 We haven't done a Go to There featuring the Apple Store ever, which is weird, because they have tons of events all the time that are completely in our wheelhouse. This one comes with a little short notice (it's Thursday night), but I think is pretty useful. From 7 p.m. 'til 8 p.m. at the Apple Store in Lincoln Park at 801 W. North Ave., Chicago-based journalist Seth Putnam, who edits The Midwestyle will "share how he and two other guys collaborate across state lines on the site — and its sister project, The Overserved Society." Okay, so he's going to be talking about Apple products he uses to get this done, but the information will still be valuable — even if you aren't a Mac user.
You can read more about the event here. It's free, so you can just show up, soak up the bright-white ambiance and then head on out.
Got an event you'd like to recommend? Hit me up on Twitter.
David Wolinsky is a freelance writer and a lifelong Chicagoan. In addition to currently serving as an interviewer-writer for Adult Swim, he's also a comedy-writing instructor for Second City. He was the Chicago city editor for The Onion A.V. Club where he provided in-depth daily coverage of this city's bustling arts/entertainment scene for half a decade. When not playing video games for work he's thinking of dashing out to Chicago Diner, Pizano's, or Yummy Yummy. His first career aspirations were to be a game-show host.