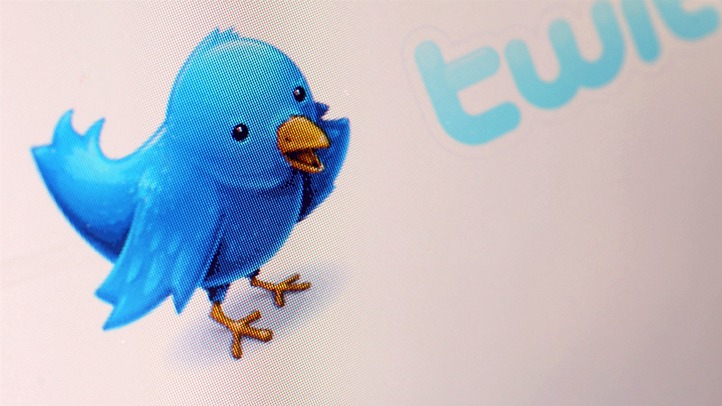 The revolution will not be televised: It will continue to be tweeted.
Social media offers traditional business minds a 12-6 curve ball.
It's miniaturized the playing field, and greatly expanded messaging access.
The space is open and ready to be taken advantage of. Have the next great app? Know how to work Twitter, Facebook and Linkedin better than your pals? Are you insane on the Instagram? Or are you cooking up something better.
We've got experts in the field telling you how to best use, abuse and reimagine the social media space.
Follow along; and don't be afraid to ask questions. @incdotwell.