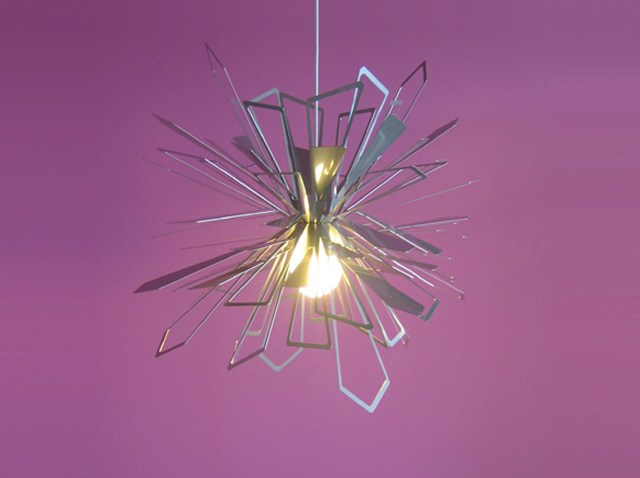 It goes without saying that people are still feeling the effects of the recession, but around these parts, being kicked around has only encouraged us to be far more resilient.
Or at least, that's if the Chicago Innovation Awards nominees are any indication: This year there were 410 nominees for the Sun-Times' and management consulting firm Kuczmarski & Associate's soiree. That's 100 more nominees than last year.
That said, this week that cumbersome number was trimmed to a more manageable 75 finalists. The 10 winners will be announced November 8, which is also when Innovating Chicago-Style: How Local Innovators are Building the National Economy will be released.
The book includes interviews with folks from Groupon, Threadless, any many others on how they built their successes. Natch.
The full list of 75 finalists hasn't been disclosed.
You can read more about the selection process and the awards over at the Sun-Times.