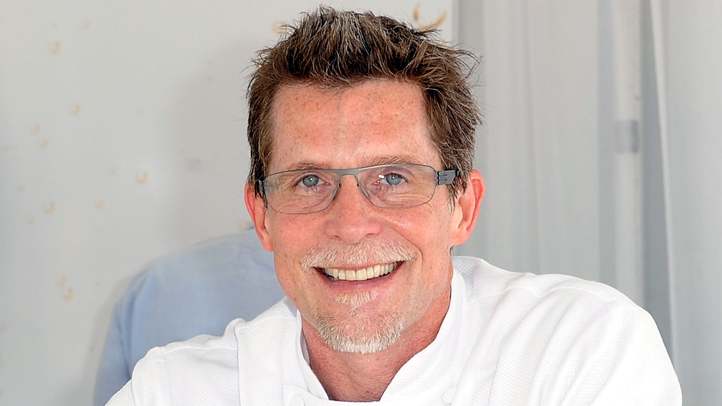 Mexican-food restaurateur Rick Bayless recently got huevo on his face after audaciously claiming via Twitter that the new Condechi in Mexico City was "bring[ing] tru flavors of Mx food to Mexico," but he's making up for that by showing deference to Mexico City's culinary powers in a Condé Nast's new Hot Tables 2011 list.
Bayless was one of five masters cherry-picked to give shout-outs to favorite new chefs, and those folks in turn get to choose other chefs they want to honor.
The Frontera owner gave Mexico City's José Manuel Baños' Pitiona a nod, calling the chef Mexico's "most promising rising star." It might've been bad form for Bayless to imply he's the only one able to bring "true Mexican food" to Mexico, but at least he keeps up on his market.
The lesson: Give credit where credit is due, and don't act like you're the only expert in your field.