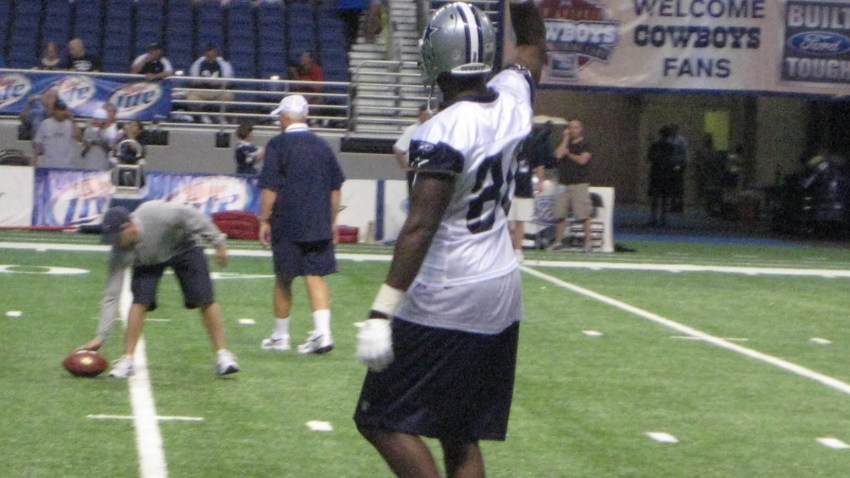 With sites like Yelp, TripAdvisor, Foursquare and Google+ Local, consumers rely more than ever on online reviews to make better purchase decisions. It's no surprise that these reviews are also directly impacting businesses' bottom line.
Still, some business owners are slow to embrace the impact that reviews have. Why? Maybe because for them, all this is new territory. The ways reviews affect business have not been fully understood—yet.
So let's debunk a few myths. Hopefully, by doing so, business owners can be moved to manage more proactively, listen more closely and respond more promptly to what customers are saying about them online.
Chicago Business
Myth: Reviews are out of my control.
Not true. Sure, reviews are a kind of what's called "user-generated content"—but on most review sites and aggregators, there are a number of areas over which business owners (and no one else) have control.
Business descriptions, menus, products and services list, contact information, website links and conversation-changing review responses can only be generated by you, not your customers. If you manage to keep these up-to-date, you're already one step ahead of those who think they can't do anything about their review profiles.
Myth: Most reviews are fake, unreliable or unreasonable. They won't affect my business.
There's a disturbing trend about the growing number of online reviews that are fake or paid for by companies, but this doesn't mean that real people have stopped posting, sharing and reading reviews. In fact, the purchase decisions of approximately 80 percent of Americans are influenced by online reviews. The worst thing you can do is stop paying attention to them. Monitor and manage!
Myth: Nothing good ever comes from bad reviews.
Harsh criticisms can hurt (a lot), but read carefully and learn how to mine the good stuff from the negativity. Bad reviews can help you identify and resolve customer issues, compare your performance to that of your competitors, and even establish your credibility. (According to Reevoo, 95 percent of review readers become suspicious when only positive reviews are available.)
Myth: I've got to respond to all bad reviews.
When someone gives you a bad review, don't feel the need to have the last say. Sometimes you've got to let your community of loyal customers stand up for you. They—along with other discerning, well-informed consumers—will recognize anyway if a review sounds like it was written by a spammer, troll, competitor or bitter ex-employee.
Chris Campbell is the CEO of Review Trackers, a simple yet powerful online review monitoring platform for local businesses.