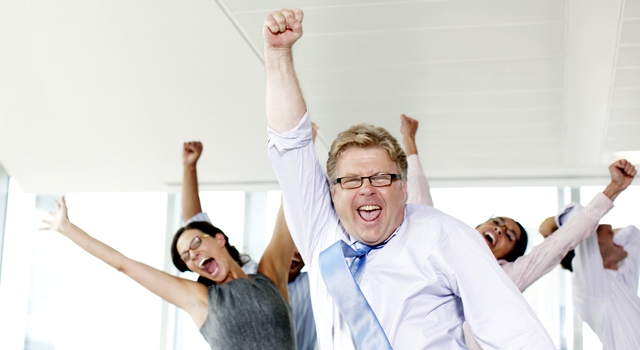 Congratulations! You just received that great job offer you want. Now don't blow it by bringing up issues that you should have addressed earlier in the interview process.
Handling a new job offer can be tricky. There are tough questions you need to ask, and others you probably shouldn't. Here are three pointers to make sure that your job offer discussions keep a positive and productive tone:
Ask for the decision deadline, but in most cases, spend no more than a week – five business days - contemplating the offer. Anything more than that is not appreciated and gives the impression you are not interested. Other companies may want you too, but be transparent about it and let the recruiter know what and why you are contemplating.
Share with the recruiter if you have other offers and outline your key deciding factors. This provides the opportunity to know what's important to your decision and lets them consider how they can adjust an offer to meet your needs.
Don't accept the offer and then try to negotiate the terms. Raise any desires or expectations earlier in the interview process. If you request a higher salary than offered or an additional benefit, have industry data that supports your request. There is no problem reaching for the stars but don't hold it for the offer discussion.
Try to hold communications regarding the offer over the phone. By this point it's best to be speaking directly with the recruiter versus sending impersonal emails. Plus, an employer likely wants to hear the excitement in your voice!
Sarah Doll, senior director of talent management at Chicago-based Enova International. With 1,000 plus employees, $660 million in revenues, online lender Enova is reshaping how Americans borrow with the use of technology and analytics. It is Sarah Doll and her team's job to fill 200+ new positions each year with the country's top technology talent and ensure they are successfully acclimated into the company.