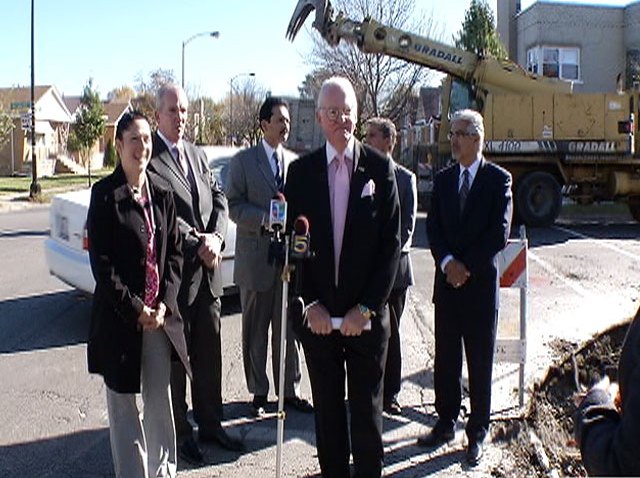 A $150 million dollar state initiative is giving a huge boost to Chicago's Southwest Side.

The plan will not only bring new roads and neighborhood improvements, but also dozens of jobs.

Ald. Ed Burke (14th) was joined by state Reps. Susana Mendoza and Dan Burke and state Sens. Tony Munoz and Martin Sandoval in announcing the plan Wednesday in Chicago's Gage Park neighborhood.

"What we all know is that people in Illinois want to get back to work. This is an opportunity for good jobs paying good wages to help communities like ours with the infrastructure," he said.

Illinois lawmakers were each given a chunk of the money to be spent in their districts. They worked closely with city alderman to decide where and how the money should be spent.

Some of the neighborhood projects include road resurfacing, sewer repair, and new street lighting.