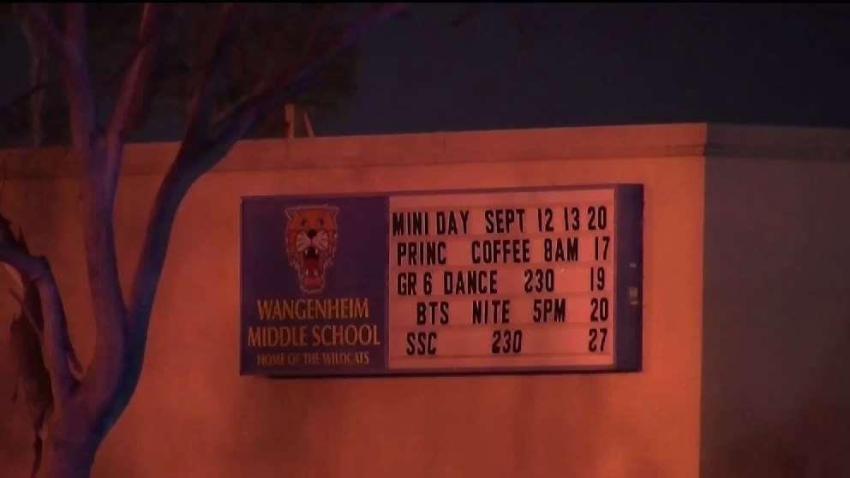 The 2013-14 Chicago Bulls season may be one of the most anticipated since the 2010-11 season. That was the year the Miami Heat became the team we know today, and the Bulls were the only team constructed well enough to actually have a chance to slow them down.
But this year is different.
This is the season fans will finally get a chance to see how different Derrick Rose's game is after not being seen on an NBA court in what will be exactly 18 months since he tore his ACL last April. Will he be the same explosive player with freakish athleticism that we all remember, or will he be a much more heady and cerebral player who gives us flashes of athletic brilliance every now and then?
This season will also give us a chance to see how D. Rose stacks up against the current crop of point guards in the league as the landscape at that position looks much different than it did when he left.
The biggest matchup that everyone is looking forward to will be D. Rose taking on Kyrie Irving of the Cleveland Cavaliers. It's hard to imagine that Irving is now entering his third year in the league and these two supremely talented point guards have yet to face off against each other. The first game between Rose and Irving will take place on Nov. 11 at the United Center.
Five days later, the Bulls and their chief rival in the Central Division, the Indiana Pacers, come to Chicago for the first of what should be many good battles between these two clubs. Chicago native Anthony Davis, who missed his United Center debut last season due to a concussion, will finally take the floor at the "Madhouse on Madison" when the New Orleans Pelicans come to town on Dec. 2.
The Miami Heat will visit Chicago on Dec. 5 in what will be the second of four scheduled games between these two rivals, the Los Angeles Lakers – who should have Kobe Bryant back in uniform – come to town on Jan. 20, and Chris Paul brings his Los Angeles Clippers squad to Chicago on Jan. 24.
Nate Robinson will make his United Center return with the Denver Nuggets on Feb. 21, while Marco Belinelli and his new team, the San Antonio Spurs, visits Chicago on March 11, and on March 13, Dwight Howard and the Houston bring their show to Madison St.
Finally, on March 17, Derrick Rose and Russell Westbrook will compete against one another as the Oklahoma City Thunder comes to Chicago. The NBA season kicks off in 83 days. Let the countdown begin.