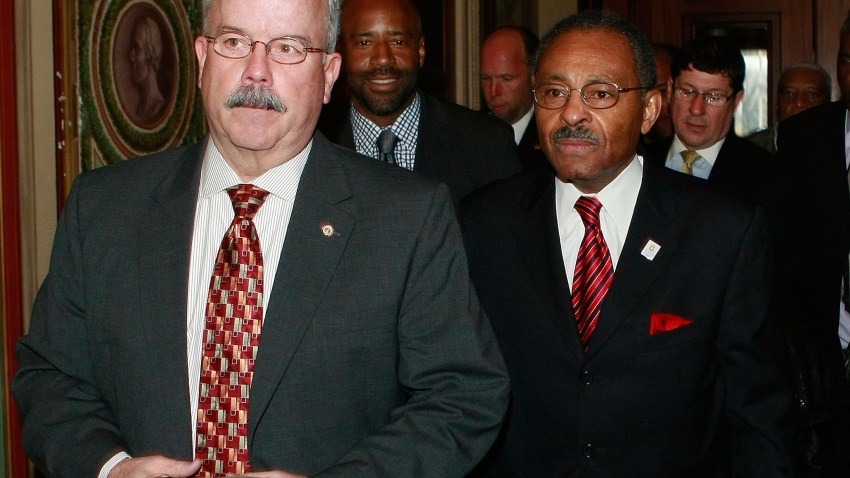 When it comes to the Chicago Bulls, no loss hurts more than one that comes at the hands of the Miami Heat. Chicago and Miami squared off in the first game of the 2013-14 NBA season and the Heat came away with a 107-95 victory on the same night they received their 2013 championship rings.
Chicago came in with the mindset of spoiling their party, but it didn't work out that way. Still, the loss to Miami offered the Bulls a chance to reflect on what they did wrong and what they'll need to do better going forward. And not just against Miami, either.
"Every game reveals things to you. It tells you the things you need to work on. We got a pretty good idea," remarked Tom Thibodeau after the team's practice on Wednesday in preparation to host the New York Knicks in their home opener Thursday night. "I think you have to make your corrections whether you win or lose. You prefer to do it after winning. But you learn each day, strive for improvement and get ready for the next one."
Aside from a poor shooting effort, fouls really hurt the Bulls against the Heat. But Tom Thibodeau lives by a no excuses motto and knows that you can't control the referees whistle, but you can control what you do on the court.
" The defense and rebounding is something we have to count on," Thibodeau said. "Once we got going and started moving the ball in the second half, we got better shots. The offense came around. But we never re-established our defense. To beat a team like that, particularly on the road, you have to play more than 10 or 15 good minutes. You have to do it for a whole game. We still have a long way to go."