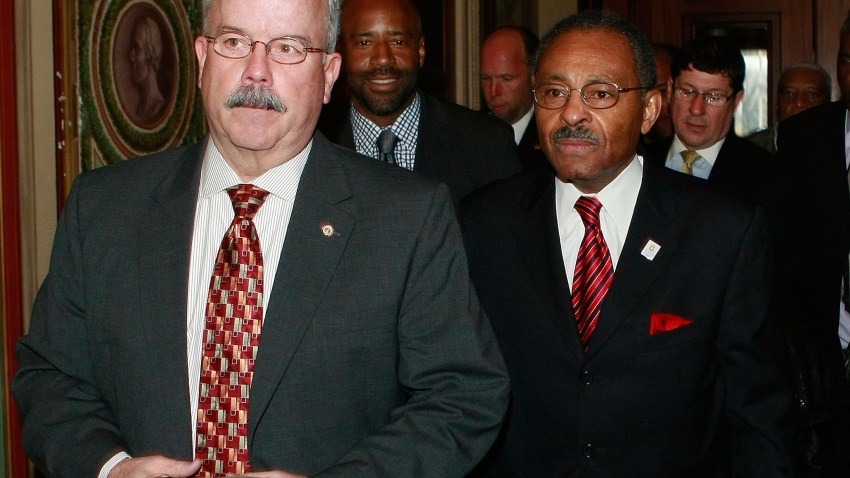 Chicago Bulls head coach Tom Thibodeau will be one of two new coaches to round out the coaching staff of the U.S. Olympic men's basketball team, according to an ESPN report. The other coach will be Monty Williams of the now New Orleans Pelicans.
Thibs and Williams will work for the next three summers under current Team USA head coach, Duke University's Mike Krzyewski, and they will replace Los Angeles Lakers head coach Mike D'Antoni and former Portland Trailblazers head coach, Nate McMillan.
Adding Tom Thibodeau to the staff should be a great launching pad for the return of Derrick Rose to USA Basketball. Rose was a lock to compete in the 2012 Summer Olympics in London until he suffered the injury to his ACL in the NBA Playoffs last April.
The next Olympic cycle will begin in 2014 with the World Cup of Basketball which will be a prelude of sorts to the 2016 Olympic Games which will be held in Brazil in 2016.