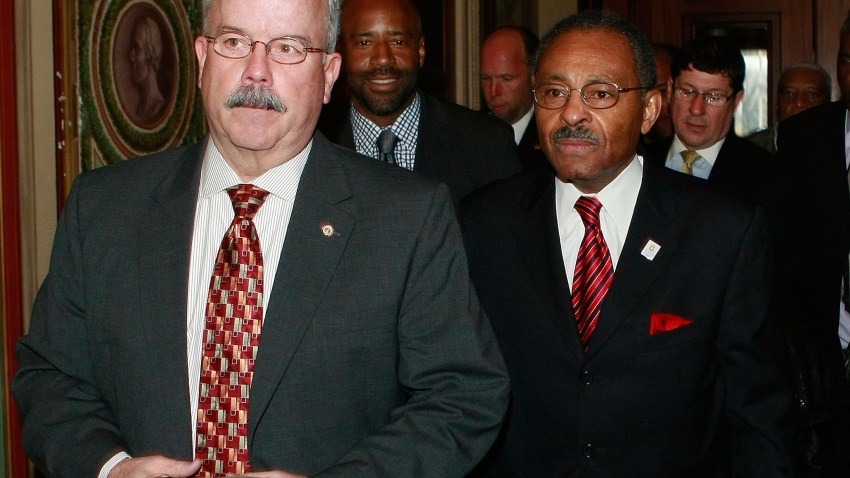 One of the hot topics of the summer – at least around these parts – is how tough the Central Division will be in the NBA this season. With the return of Derrick Rose to the Bulls, the Indiana Pacers establishing themselves as an elite team, the addition of Andrew Bynum alongside point guard sensation Kyrie Irving, and Josh Smith and Brandon Jennings teaming up with the Detroit Pistons, the Central could very well be the toughest division in the Eastern Conference.
And Tom Thibodeau understands all too well that it won't be easy for his squad this season.
"Our challenge will be a great one," Thibodeau told Bulls TV in an interview on Wednesday. "Each year you're faced with new and different challenges. I think the Central Division is as strong as it's been in a long time from top to bottom. Of course, Indiana continues to add quality players to their team. They had a terrific season last season. Cleveland has made a lot of additions to their team, getting the No. 1 pick in [Anthony] Bennett and adding [Andrew] Bynum to the mix, so they'll be dangerous. I think Detroit has added a lot with Josh Smith and then of course Milwaukee, everyone tends to overlook them, but I think they're going to be very good as well. So it will be a great challenge for us."
Over the past few seasons under Thibs, the Bulls have been the cream of the crop in the Central Division, but they will certainly be tested this season. With training camp just around the corner, the head coach thinks the team's early busy preseason travel schedule – the Bulls will play their first ever professional basketball game in Brazil – will go a long way in helping the Bulls build the chemistry they need to be successful this season.
"It will be a little hectic, but I think it's good for our team. We're looking forward to going [to Brazil in October]," Thibodeau said. "Being on the road early makes it a little different for us because we won't have time in between to really settle down to go over there. We're only going to be over there for four days. But I think it will be a very positive experience. I like it for team-building reasons, particularly early in the season. And then once we get back from Rio, we'll be home for a while so hopefully we can get our legs under us and continue to build and develop and be ready for the season. We have a very tough schedule and we're going to have to be ready for it."