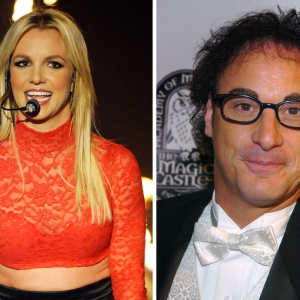 The NBA trade deadline is 19 days away, and there's a new rumor beginning to circulate that once again involves the Chicago Bulls. Despite having a very strong 2013-14 season thus far, it appears that reserve forward Taj Gibson may be on the trading block.
According to the Chicago Sun-Times, the Los Angeles Lakers, Charlotte Bobcats and the Washington Wizards have all inquired about Gibson who is averaging 12.2 points and 6.4 rebounds per game this year. The fifth-year player just signed a contract extension last year that will pay him $8 million next season, $8.5 million the season after that, and $8.95 million in the final year of his deal.
Gibson now joins Kirk Hinrich and Mike Dunleavy Jr. as potential trade targets as the Bulls are said to be making a serious run at New York Knicks star Carmelo Anthony when he becomes a free agent next summer. Anthony will likely command a max salary contract and Chicago would need to shed as much salary as possible – including amnestying Carlos Boozer – to make a deal happen.
As for what's true and what's not, Tom Thibodeau said there haven't been any discussions at all within the front office. As far as he knows, anyway.
"The way that works is this: When something gets close or they think there's something there that makes sense, they'll come to me," Thibodeau said. "Every conversation that they're having I don't know about, nor do I want to know about. It's important for me to be focused on the guys we do have.
"This time of year, that's all normal. We're going to get calls because we have good players," he said. "We have to take those calls, because we have to weigh if something makes sense, if something doesn't. Then if they think it makes sense, they'll get my opinion on it, and that's all I can ask for."