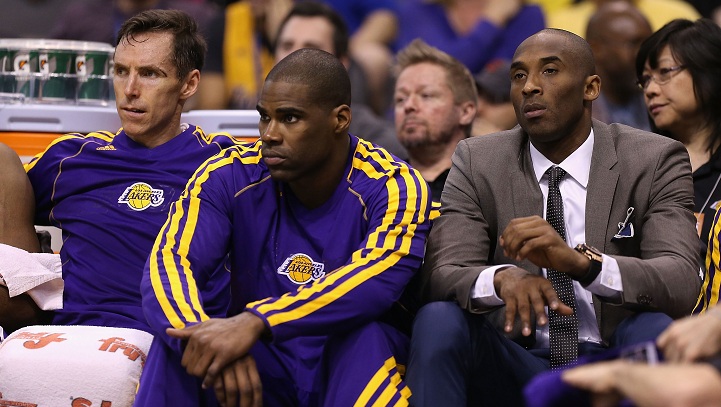 With one roster spot still open and training camp coming up soon, the Chicago Bulls find themselves linked once again to another rumor involving them signing a veteran player.

The first was Marcus Camby who signed last week with the Houston Rosckets after reportedly considering the Bulls and the Miami Heat.
Now, Sporting News is reporting Antawn Jamison has the Bulls on his short list of teams he's considering playing for this season. Jamison suited up for the Los Angeles Lakers last year and posted the worst statistical numbers since entering the league as a rookie in 1998.
Jamison averaged 9.4 points and 4.8 rebounds last season, with career averages of 18.8 points and 7.6 rebounds.