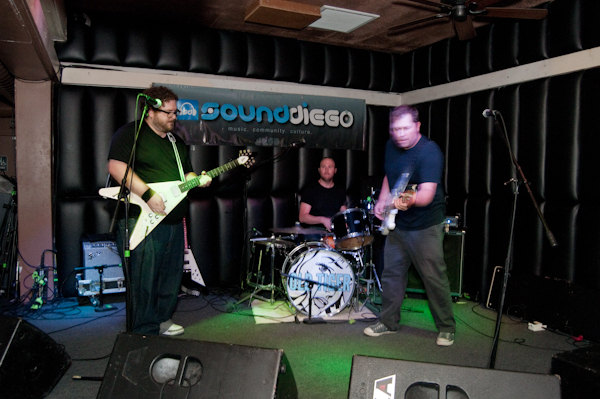 The last time the Chicago Bulls played a game at the Wachovia Center in Philadelphia, they were eliminated by the Sixers in the first round of the NBA Playoffs last May. That had to serve as motivation for the team as they pulled out a tough 96-89 victory Wednesday night after falling to the Los Angeles Clippers the night before.
The Bulls are back to three games above .500 at 12-9 on the season as they notched their fourth consecutive road victory. The victory was even sweeter as they did it without starting point guard in Kirk Hinrich who missed the game with his fifth injury this season – this time to his knee. The win should give Chicago momentum as they prepare to host the Brooklyn Nets at the United Center on Saturday night.
The Good
Luol Deng (19 points, 12 rebounds) played well and picked up his third double-double of the season. Marco Belinelli (16 points) continued to perform with confidence and Nate Robinson (14 points) played well starting in place of the injured Hinrich. Jimmy Butler (9 points), Taj Gibson (6 points, seven rebounds) and Marquis Teague (6 points, four assists, two steals) all played well off the bench for the Bulls. Chicago, after getting to the free-throw line just 12 times against the Clippers on Tuesday, had a lot more opportunities on Wednesday night and went 24-26 from the charity stripe.
The Bad
The Bulls won the game even though they were outrebounded 44-39 and allowed the Sixers to win the points in the paint battle, 44-32, and second-chance points, 21-12. Chicago was also just 4-11 from the three-point line in the game.
The Ugly
The last time Carlos Boozer (5 points, six rebounds) played a game in Philadelphia, it was forgettable as he went 1-11 from the field and scored just three points. On Wednesday night, he continued to struggle in the City of Brotherly Love as he went 1-6 from the field, bringing his shooting totals to 2-17 from the field. That's just 12 percent in case you're wondering at home.
Follow "Outside Shot" on Twitter (@Outside_Shot) for more Bulls news and information.