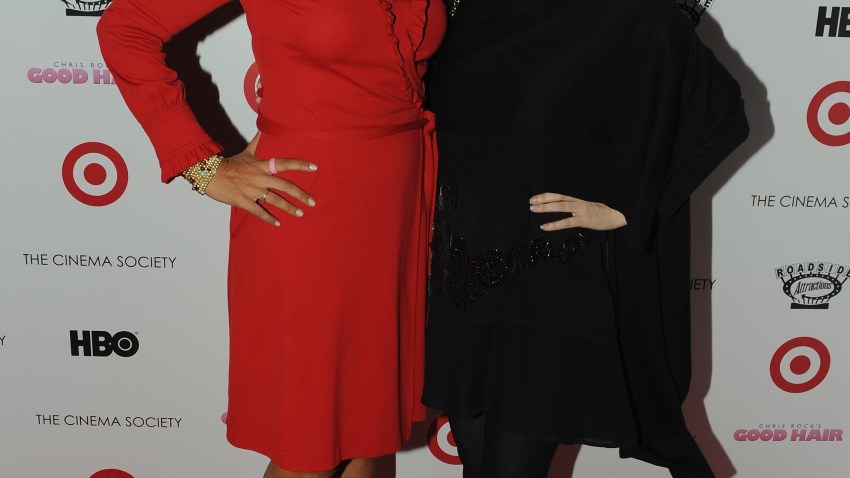 Things weren't easy for the Bulls in New Orleans on Saturday night as they fell to the Pelicans, 88-79. Chicago native Anthony Davis, a noticeable snub from next month's All-Star Game in his home arena, made a case for himself as one of the league's elite players as he led all scorers with 24 points. He also grabbed eight rebounds and blocked six shots while adding three assists and three steals to his stat line.
Amazingly, he was the only Pelicans starter to score in double-digits and Tyreke Evans was the only player to score more than 10 points for New Orleans as he finished with 11.
As a team, the Pelicans dominated the Bulls in the paint, outscoring them 50-34, and beating Chicago in transition, scoring 10 points to the visitors two.
For the Chicago, it was a rough day. The team shot just 39 percent from the field in the game and 19 percent from the behind the three-point line. The Bulls also committed 17 turnovers, giving up 23 points in the process.
New Orleans native DJ Augustin got the start at point guard and led the way with 23 points and dished out seven assists. Taj Gibson contributed 17 points and 10 rebounds off the bench, while Joakim Noah added 14 points and grabbed 16 rebounds, his 18th double-digit rebounding game in a row and seventh time he's grabbed at least 16 boards in the New Year.
Mike Dunleavy (six points), Carlos Boozer (four points) and Jimmy Butler (10 points) all struggled offensively as the trio combined to shoot just 5-23 in the game.
Chicago is currently 1-1 on their six-game road trip as they move on to face the Sacramento Kings on Monday night.